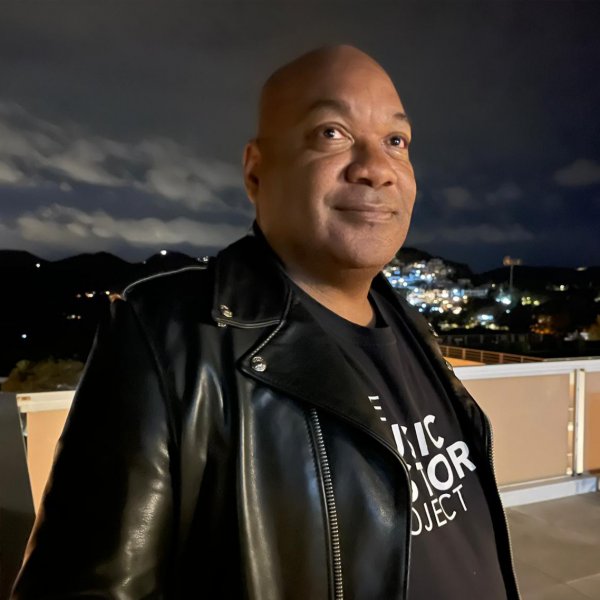 Artist
CHRISTOPHER T
Christopher T began his musical career as an avid vinyl collector digging for musical gems. It was during this time that he also discovered the thrill of sharing them with others. Chasing this new joy one opportunity after the other, he honed his skills as a performer and developed his outstanding reputation for the way he makes people move. His infectious energy and raw talent have earned him DJ residencies at popular spots like San Francisco's Ruby Sky, as well as regular performances across Thailand ,Japan and even at Ibiza's Pikes. His transition from curating music to creating it was well-received by his fans and idols alike. His releases on his own label Lovely Drops as well as others like Phunk Junk and Trax Records have repeatedly broken Traxsource's Top 100 charts and appeared in Traxsource's Soulful, Tech and House Essentials. Christopher has also appeared in influential playlists like Pacha UK's on Spotify.

Christopher T is not an artist you can pigeon hole into a particular sound. His eclectic taste and appreciation for many styles and decades of music inspired the birth of his record label, Lovely Drops, through which he shares his own take on house music—sometimes soulful, sometimes ghetto, and sometimes tech. Crafting funky basslines and swingy percussion, he has used this creative outlet to share his ideas and collaborate with like-minded producers and vocalists like Mr. V and Tommie Cotton. You can expect the same diversity when catching one of Christopher T's live sets. Though he gravitates towards the more uplifting side of house music matching his positive personality, his proven years playing to every type of crowd imaginable means he can skillfully control the energy of his room no matter what's being played. He's at his absolute best when floating three or more tracks over one another, remixing on the fly to add a flair of his own. No point asking which remix was just played as you'll likely never hear it the same way twice!

With an ear for spotting new trends, an eye for reading what people want, and a strong intuition that never fails him in guiding him towards his next steps, Christopher T will only continue to manifest his biggest dreams while making people happy through the art of music. 

2020-06-11

2020-04-10

2020-04-10

2019-09-03

2019-09-03

2018-10-16

2018-10-16

2018-08-20

2018-08-20
2017-12-18