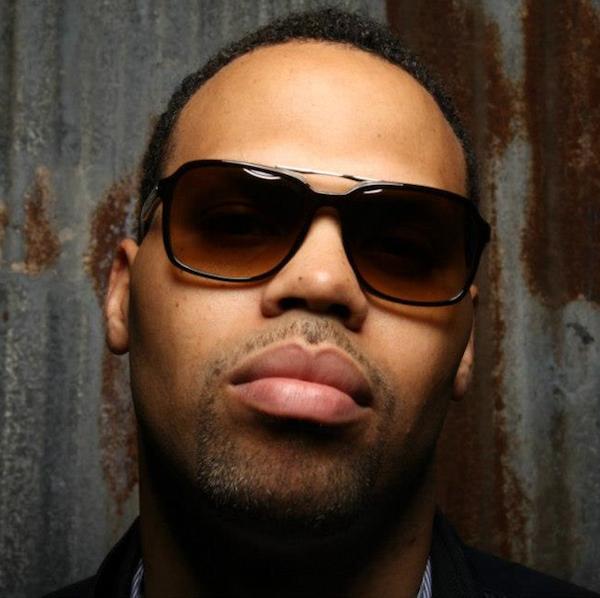 Artist
ERRO
If there is a face to the independent soul music movement, it is probably Eric Roberson. The respect he receives from other artists has been driven by his uncompromising success as well as from the unselfishness he has shown in support of other up-and-coming singers and musicians. That peer love appears to only be exceeded by the near fanatical following he has among a surprisingly large fanbase, making him a sort of indie soul royalty.

Born and raised in a musical family in Rahway, New Jersey, some of Roberson's earliest memories were of his father singing and playing guitar. Eric was singing even as a child, and began performing in earnest as a teenager. He attended Howard University on a Musical Theatre scholarship and performed frequently on campus, while also landing a recording contract with Warner Brothers, for which he recording the R&B hit "The Moon" in 1994.

Following graduation, Roberson gathered a reputation as singer, songwriter and producer, and over the past decade he has worked with a virtual "who's who" of adult soul artists including Jill Scott, Musiq Soulchild, Vivian Green, Dwele and Will Downing.

2023-09-18
2020-10-09

2020-05-29

2018-12-07

2018-11-05

2018-08-20

2018-08-20

2018-08-20