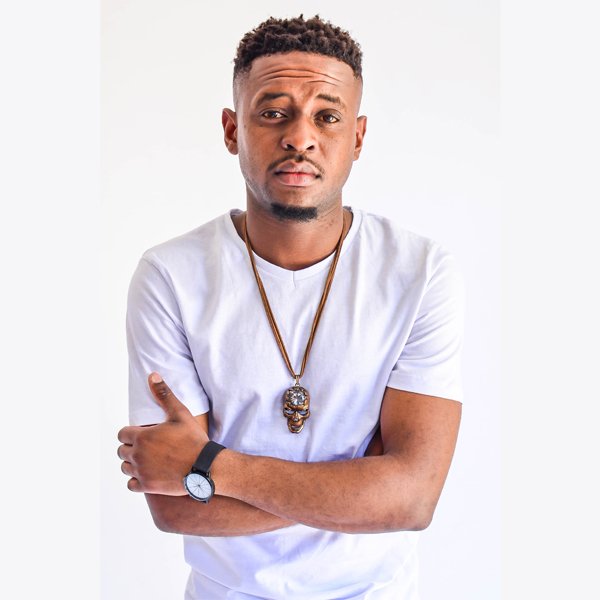 Artist
KINETIC T
Thokozane Hlatshwayo also known as "Kinetic T" Born in 1993 July 29th is a self-taught music producer and club disc jockey, who went to Pioneer DJ Institute to brush up on his skills, Kinetic T is based in Tembisa, Johannesburg (South Africa). He started his music career back in 2010 influenced by the sounds of DJ Maphorisa, Black Motion and Culoe De Song. All throughout the industry he has worked with Ali Boy, Thiwe, Aymos, Alie Duke, Malumz On Decks, Shado M,
Taylor Jaye and many more to mention.

Kinetic T has dropped quite a number of promo tracks such as Come with me, ZviriKufire,Nyoro, Rise, Space & Music, Give Me Your Attention, Cinderella and i-Stayela. Kinetic T has performed in Durban and all over Johannesburg. Performed on the same stage as Black Motion, Infinite Boys, Eltonnick, DJ Khathu, DJ Reo, Webaba, Ray Squared, Mac G, Rocca & Martini and many more.

In 2018 Kinetic T has dropped Across Africa album packed with hot tunes which all are top 100 materials & are favourites to many locals & internationals and it is supported by the likes of Mellow Musique, Bee Zee Bee, N Squared, DJ Nascent, MacaDee, Mabtel Deep, Dumza and many more.

Kinetic T has been building a reputation for himself both locally and internationally as one of the artists that are showcasing the talent of underground sounds coming from South Africa.

This time it's no different, already with lots of anticipation and DJ support.

2020-05-22

2020-01-24

2020-01-24

2019-10-18