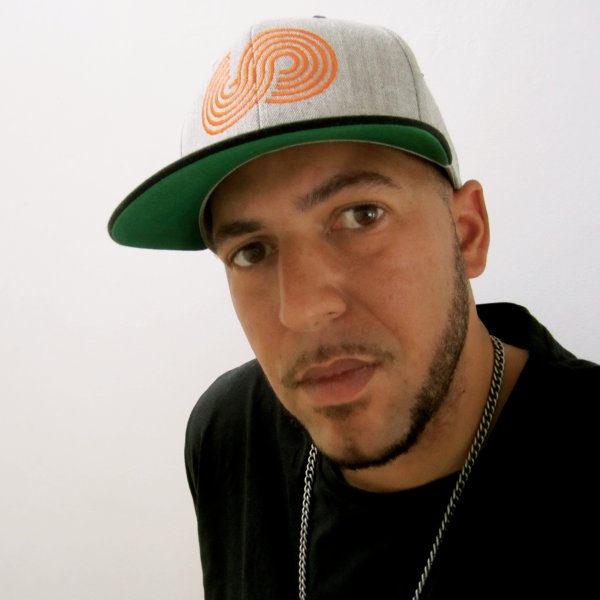 Artist
SOL BROWN
London based DJ/Producer 'Sol Brown' is definitely a name you should be looking out for... Over the last 15 years Sol has been gracing the decks at some of London's most renowned nightclubs. From west London's Supperclub to east London's legendary Turnmills and Herbal, from north London's Egg club to south London's Ministry of Sound. During this time he's also held down DJ residencies in various other UK cities including Bristol, Cheltenham and Nottingham whist at the same time presenting weekly radio shows on London's UnknownFM and HouseFM.

Sol's production career kicked off in 2012, releasing under the guise 'Social Society' (a joint production collaboration with DJ friend Nat Wendell). Their debut release 'Just Fine' featured the outstanding vocal talent of Atlanta based songstress Stephanie Cooke. The record quickly caught the attention of Phil Asher and before long was released on London's legendary label - Restless Soul Music. Since then Sol's been busy in the studio advancing his production skills and working on numerous projects and remixes with the likes of Angela Johnson, Lifford, Hannah Khemoh, Hanlei, Nicole Mitchell, Taliwa, Jaidene Veda, Lady Alma, Selina Campbell, Sacha Williamson, Lester Jay, Angel-A, the list goes on. You can currently find Sol's music worldwide on record labels including Rhemi Music, Quantize Recordings, Tony Records, Groove Odyssey, Makin' Moves, Restless Soul, Things May Change, Uno Mas Digital and more. If you haven't managed to catch one of his DJ sets lately, your most likely to catch him at Londons's Ministry of Sound, where he's held down a 8 year strong residency for Groove Odyssey.

Music wise, the next few years look set to be very busy for Sol. With releases set to drop on multiple records labels, the birth of his own record label and multiple DJ sets lined up both in the UK and abroad, the futures defiantly looking bright for Sol Brown.

2022-11-25

2022-09-23

2022-09-23

2022-09-23

2022-09-02

2022-07-15

2022-04-15

2022-04-15

2022-04-15

2021-12-17