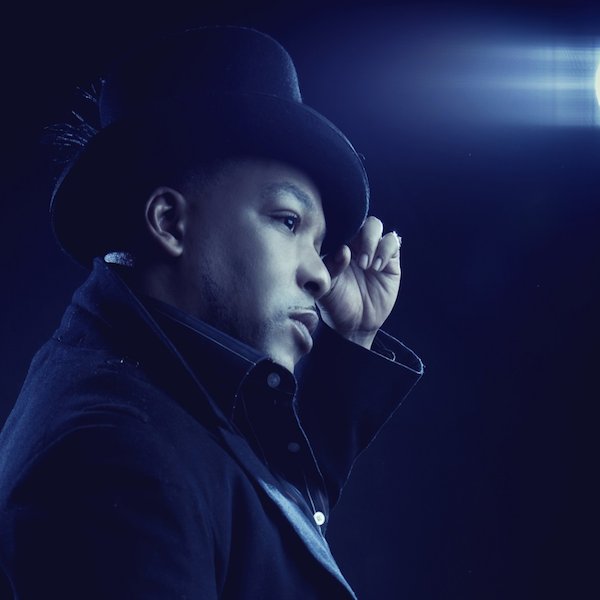 Artist
LIFFORD
Facebook: https://www.facebook.com/LifffordShillingford/
Twitter: https://twitter.com/Liffordshilling

Known as one of UK's leading vocalists, Lifford has written and performed soulful vocals on tracks by some of the biggest UK names.

Lifford collaborated with the most commercially successful UK garage act, Artful Dodger, writing two tracks on their biggest album "It's All About The Stragglers" - "Please Don't Turn Me On" and "Something". "Please Don't Turn Me On" reached No.4 in the UK charts, making appearances on Top Of The Pops, Children In Need, TFI Friday and Jools Holland.

Lifford has worked with Sugababes, Artful Dodger and many more, picking up plenty of appearances on TV shows like Later with Jools Holland and Live And Kicking amongst others.

He has now worked with Grooverider, Ras Kwame, Phil Asher and Disclosure, all of which have got him big airplay and high profile support.

His last release with British producer Conducta "Still You" has received support from Radio 1, 1 Extra and Kiss FM.

Recently he featured on 'Rise Up' with Wipe The Needle and is signed to Defected, working with DJ Cameo and continuing to gain fans for his work, as well as for his solo project Blue Dye.

Lifford has recently teamed up with Technotronic's Eric Martin on a track called "Be" which drops in February 2017.

2023-07-29

2023-07-29

2023-07-21

2023-07-21

2023-07-21

2023-06-23

2023-06-23

2023-06-23

2023-06-23

2023-05-16