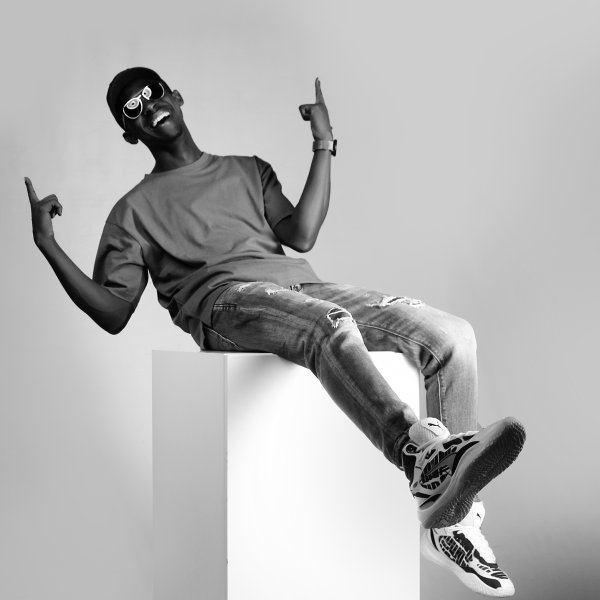 Artist
NATIVE TRIBE
Native Tribe - Artist Biography

From the township of Tembisa (Gauteng province), emerging artist Native Tribe's production skills set him apart from the countless producers in the highly saturated South African house scene. This driven and hungry, self-taught producer has cultivated a unique sound that is emotive, authentic and powerful.

Composition has been the focal point since his teenage years and he has refined his craft to secure his place in the line up of the next generation of African electronic music artists; following in the footsteps of pioneers such as Black Coffee, Da Capo, Cuebur and Culoe De Song. Each stunning piece of music he creates embodies his signature style of tribal and ancestral sounds against stunning string work, Native Tribe now embarks upon his journey to carve out his own path in the world of House music.

With 2018 releases on Afro powerhouse label MoBlack Records, Oscar P's Open Bar Music, Paso Doble's Melomania Records And DJ Satelite's Seres Producoes, this is just the warm up for this young star.

2019 is already set to be explosive for Native Tribe, with new exciting new releases scheduled including collaborations and remixes for some of Afro House music's elite.

Isizathu
Native Tribe & DJ Two4 Afro Rampage

(7:34)
2020-05-30

2020-05-15

Radar
Original Mix

(7:23)
2020-05-15

2020-04-23

Jahera Na
Thab De Soul'S Mkhulungwe Mix

(7:18)
2020-04-21

2020-04-21

2020-04-21

Jahera Na
Thab De Soul'S Mkhulungwe Reprise Mix

(8:06)
2020-04-21

2020-04-03