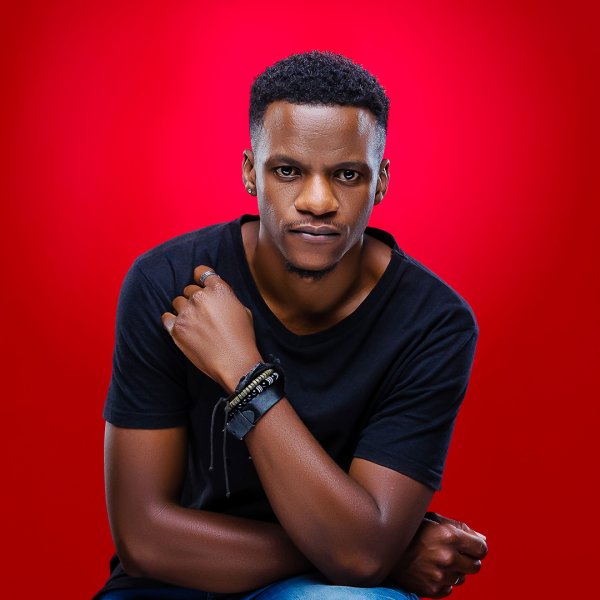 Artist
WARREN DEEP
Warren Deep is an Electronic Afro House Producer & DJ from Bulawayo, Zimbabwe. From a young age he grew up being exposed to a variety of music genres which stemmed from his father, who loved to exploring different sounds of music.

Back in 2013 one of his friends Stones, introduced him to Music Production, Warren Deep started of producing Electro House Beats and then later moved on to Afro and Tribal House. Presently is Blinding these sounds into the sounds he is well known for. "l would like to perceive my sound as Abstract, Electronic Afro House Music."

Warren Deep has released a number of songs under various record labels such as Sol Native MusiQ [Zimbabwe], Open Bar Music [U.S.A], Obenmusik [Botswana], Cultures Records [Italy], Deep Obsession Recordings [South Africa], and also has done a number of remixes for artists such as Native Tribe, Base Wasilewski, Oscar P, Buder Prince just to name a few.

2020-09-14

2020-09-14

2020-08-21
2020-08-21

2020-05-08

2020-05-01
Dark Forest
Native Tribe's Re-Defined Afro Remix

(9:16)
2019-12-03

2019-11-08

2019-11-01