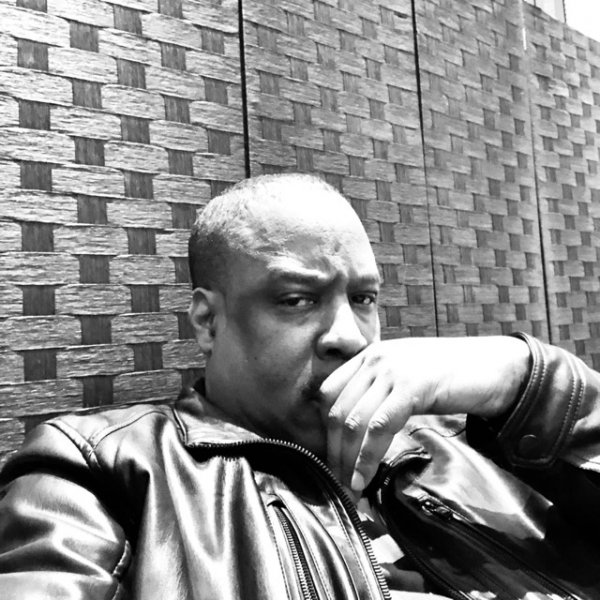 Artist
HAKEEM SYRBRAM
I have been djing since I was 14 years old after hearing Rapper's Delight. WBLS, WRKS and WKTU of NYC in the early 80s inspired me with Club music and remixes. Tom Moulton, Walter Gibbons, Tee Scott, Tony Humphries and Larry Levan were my introductions to remixes for the dancefloor on wax/vinyl. Even as a young deejay, I always wanted to a give different spin on the current music of the time. I have always heard rearrangements of songs in my head. I love all kinds of music but R&B, Jazz and Gospel are my wheelhouse of styles.

The mid 80s thru 90s gave me more House Music influences like Frankie Knuckles, David Morales, Roger Sanchez, CJ MacKintosh, Heller & Farley, K-Klass, Full Intention, Masters at Work, MK, Todd Terry, Blake Baxter, Steve Silk Hurley, E-Smoove, Maurice Joshua, Kevin Saunderson, Grant Nelson, Blaze, Osunlade, Black Science Orchestra, Marques Wyatt, Murk Boys, Blaze, Naeem Johnson, John Robinson, Winston Jones, Boyd Jarvis, Timmy Regisford, Todd Edwards, Grant Nelson, Quentin Harris and so many more.

Played in various clubs, private events in the New Jersey, NYC and Los Angeles. Started to post my remixes on Soundcloud in 2010. My following was increased and Neal Conway discovered my remix of Lalah Hathaway's Tragic Inevitability in 2013. He asked me to join his label, immediately. Since 2014, I started broadcasting on Cyberjamz Internet Radio and Urban Movement in 2016 which were posted on Mixcloud as chart toppers on its Tribal House, Latin House and Afro House charts. I have experienced serveral Traxsource Hits on various charts since December 2015. Working with Tayo Wink as the production duo, Soul Slayerz. We had on first top ten on Afro House chart on N'Dinga Gaba's Global Diplomacy with the 4 tracks from the EP charted. More to come. Sky is the limit!!

I'm Not Tired
Soul Slayerz Holy Ghost and Sanctified Remix

(8:24)
2020-09-22

Circles
Hakeem Syrbram Bassapellla Keemix

(7:08)
2020-05-29
2019-04-22
2016-12-09
2016-12-09
2016-12-09
2016-03-18
2016-03-18
2016-03-18
2016-03-18