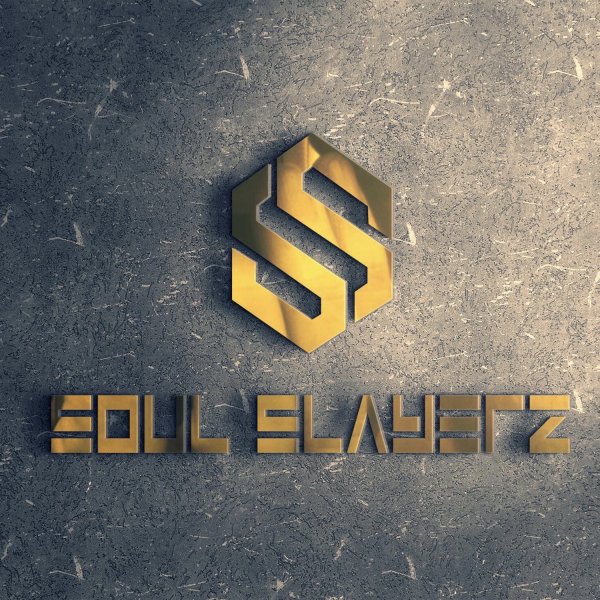 Artist
SOUL SLAYERZ
Soul Slayerz are Hakeem Syrbram and Tayo Wink. They are DJs/Producers, who had releases on their own and decided to join forces. Hakeem heard one of Tayo's remixes on Soundcloud. Tayo sent him the song for his radio show on Cyberjamz. Tayo loved the show and he also heard Hakeem's remixes aka "Keemixes" on the same show. This duo are originally from the Newark - East Orange. NJ Area which means they were influenced by WBLS, WRKS, WKTU, WNJR, WHBI, Zanzibar and Paradise Garage to name a few.

They incorporate African, Latin, Electronica, Hip Hop, Jazz and R&B music in their work, individually or as a duo. Their very impressive debut release on N'Dinga Gaba's Global Diplomacy label, "A Mother's Tongue" made the Afro House Top 10 as well as Hype and Essential Afro charts. #1 Beat mix and #2 Afro Brazilian chart on Soul Sun Soul Music with Ceila's Groove. Top 20 and 40 Afro House with Black Sun, ASO 2016, Call Me, and Karele Oshun. Remixed songs for Tom Glide and many others. They were featured in articles for 5 and DMC Music World Magazines. This NJ-born duo will continue to shake up the game with their brand of music without being forced to be in a musical box.

Soul Slayerz also started KeeSoul Music in 2019. The label had Top 40 tracks on Soulful House, Jackin House, and Beats charts.

2023-10-20

Me Time
Soul Slayerz Discoland Mix

(9:04)
2022-05-13

Circles
Soul Slayerz Delirious Dub

(7:21)
2021-11-19

2021-05-07

2021-05-07
Circles
Soul Slayerz Summer in San Juan Remix

(7:21)
2021-03-05

2021-01-29
2020-12-28

Me Time
Soul Slayerz Discoland Mix

(9:04)
2020-12-21

Use Me
Soul Slayerz Vocal Mix

(6:09)
2020-10-05