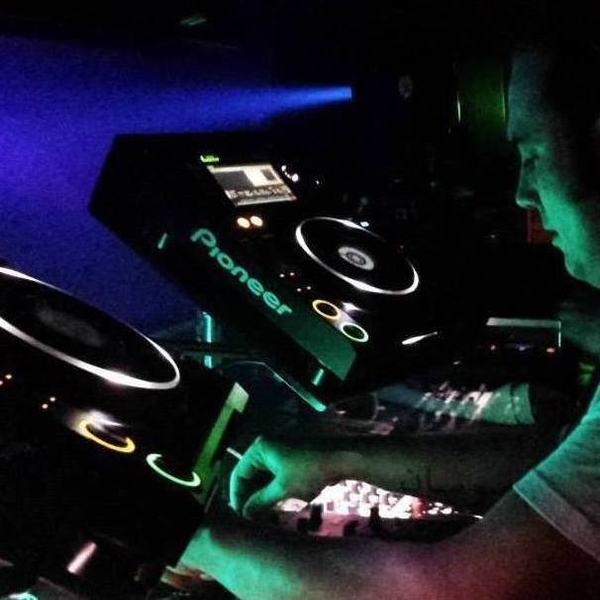 Artist
GUY YOUNG
Guy is no stranger to electronic music, from collecting the early house records coming out of Chicago in the mid eighties to spending many a night raving in the late eighties to mid nineties, at some of the most loved but not forgotten club events in the country.

Not long after, a set of decks followed and after a few years playing small events and parties Guy went on to play at some of the North East's prestigious events most notably Sugarshack in Middlesbrough, The Venue, Big Beat and a years residency at Dusted. Guy has also played internationally in Ibiza and the Netherlands.

After taking the natural progression into production House Trip Recording's head honcho Guy has had a steady release of tracks and remixes already on House Trip Recordings, Midnight Social Recordings and House Tribe Recordings.

Having tracks supported by the likes of Alek Solitrov, Rishi K, Al Bradley, Carlo Gambino, Justin Harris, Lil Mark and Soulfuledge, things are looking bright for this budding producer from Middlesbrough.

2020-12-28
2016-12-19
2016-05-16
2015-09-28
2014-12-18
2014-06-30