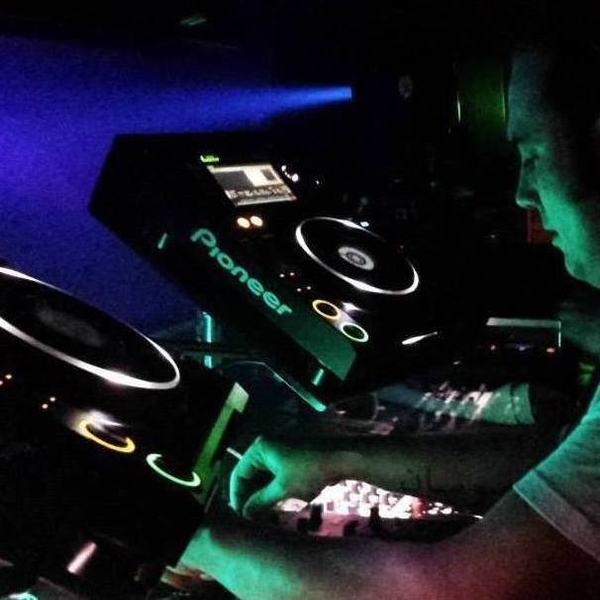 Artist
GUY YOUNG
After taking the natural progression into production House Trip Recording's head honcho Guy has had a steady release of tracks and remixes already on House Trip Recordings, Midnight Social Recordings and House Tribe Recordings.

Having tracks supported by the likes of Rishi K, Al Bradley, Justin Harris, Lil Mark, Alek Soltirov and Soulfuledge over the last year things are looking bright for this budding producer from Middlesbrough.

With 2017 shaping up nicely with the anticipated launch of Sensation Deep Records, Guy is busy in the studio on projects for the new label as Guy takes his sound deeper.
2016-12-19
2016-05-16
2015-09-28
2014-12-18
2014-06-30