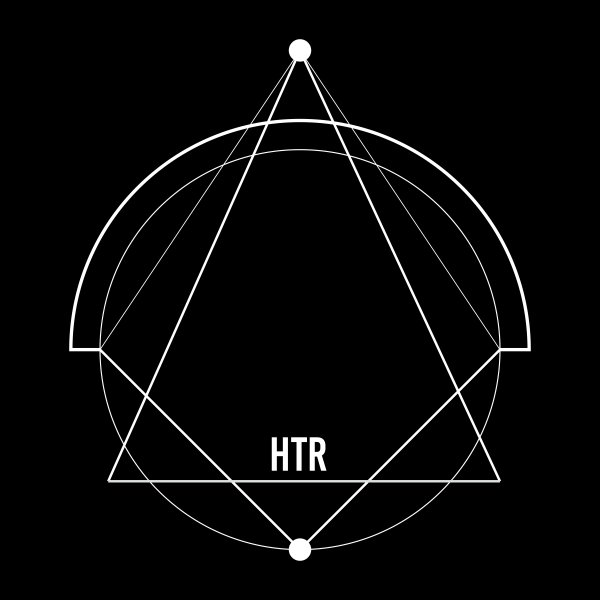 Label
HOUSE TRIP RECORDINGS
House Trip Records is an independent music label based in the North East of England specializing in good quality electronic music ranging from the deeper ends of the spectrum through to Soulful delights, raw house sounds and Jackin goodness, in other words if makes the dog's head nod, then we take it.

We have a habit of breaking new talent as well as working with some of the games best players and have so far gone on to release music from the likes of Al Bradley, Andy Reynolds, Angelo Draetta, Angel Rize, Carlo Gambino, Danny Deep, James Benedict, Jacssen, J. Crocker, Liam Dunning, Ray Dickerson, Withheld and Ross Couch to name a few as The House Trip Family continue's to grow.

We are also really proud of our collaboration With Paul Gleave, Jonathan Weatherill-Hunt and Diana Wallace under The Lucius Project ft Diana Lynn guise as they continue to create some amazing music.

With a host of quality talent already lined up for 2017 House Trip is a label not resting on its laurels and aims to keep bringing those tracks that matter, already receiving support from the likes of Tony Humphries, Lenny Fontana, Laurent Garnier, Robert Owens, Farly Jackmaster Funk, Eddie Amador, Him_Self_Her and loads more.

With a string of Traxsource TOP 100's under our belt thing's are looking very rosy indeed for this wee small label from Middlesbrough.