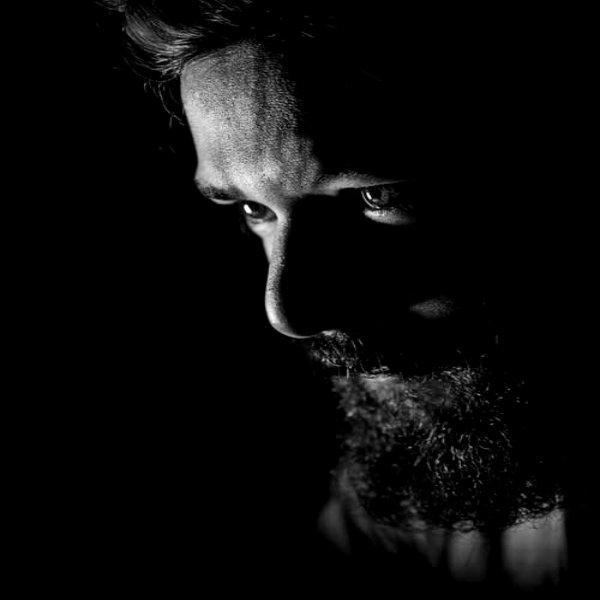 Artist
MYSTIC BILL
Bill's introduction to the dance music scene began during his teen years while growing up in Miami. Armed with a fake id, he would frequent a lot of the local clubs & gallery events. During the time he began an extensive record collection and had a chance to play at clubs like Club Nu and the A House before he was even of age.

In those days it was mainly artists, punks and gays who lived and partied in South Beach. It wasn't until Bill landed a job at Flamingo Record Pool which was run by Bill Kelly (WMC fame) & Richard McVay, that he discovered house music. Bill remembers when promos from Chicago started arriving with house and acid mixes on them. He felt so in tune with what was happening in Chicago that he needed to be there. After frequent visits, he made the move and shortly after was spinning at clubs, lofts, and warehouse parties around the city.

His first residency was in the Boiler Room at the Shelter w/ Johnny Fiasco. He later played at places like The Vault with Derrick Carter & Mark Farina, as well as Normandy's with Ralphie Rosario. In the time since he has held several residencies and played at select destinations around the world.

His music production began with a remix of Kay Ladrae's Lack Of Love with Vince Lawrence & Karr Krash on Demand Records. More of his earlier production work can be found on labels such as Trax Records, Relief, Club House, and Swing Street. Bill is now back if full swing, with current and upcoming releases on Classic, Rong, and Snuff Traxx, as well as a re release of his classic "Take Me Back".

2020-10-02

2020-05-13
2019-04-19
2018-06-08
2018-04-27
2017-12-25
2017-09-22
2017-09-21
2017-09-21
2017-08-25