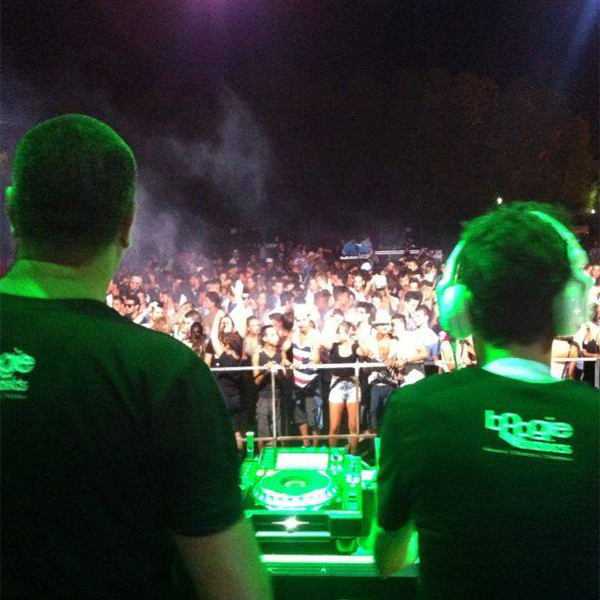 Artist
DIRTY OLD BOYZ
Dirty Old Boyz is a project founded in 2014 by Daniele Ciancimino And Enrico Mangiapane a producers-duo from Sicily, the island in the southern part of Italy.

Daniele Ciancimino was born in 1973 and has been a resident dj and special guest in several clubs accumulating more than 20 years of experience. He is one of the most appreciated Sicilian producers working with the most famous recording studios ad usually works with the following labels (but not only): Music Taste Records, Midwest Hustle Music ,69 Street, Round House, Jambalay Records, Serial Sickness , Hub City Music, Dirty Monkey Recordings, Aspect Audio, Trackord, U-Ground Milano, Juiced, House4Life, Traxacid, Duspan Records, Chicago House Fm, Treasured Grooves.

His set are dominated by electronic and deep sounds, very often wisely mixed with jackin and funk music.

Enrico Mangiapane aka N'Riketto dj, born in 1977, is a very appreciated and talented dj oriented to house, deep and techhouse music. He used to be resident dj or special guest in the most famous Germany and Sicilian Disco. His set are dominated by electronic and experimental music, mixed with Deep , Jackin and Funky Music.

2019-10-28
2019-10-11
2019-09-23

2019-09-06
2019-09-02

2019-08-23

2019-08-02

2019-08-01

2019-07-05

2019-06-28