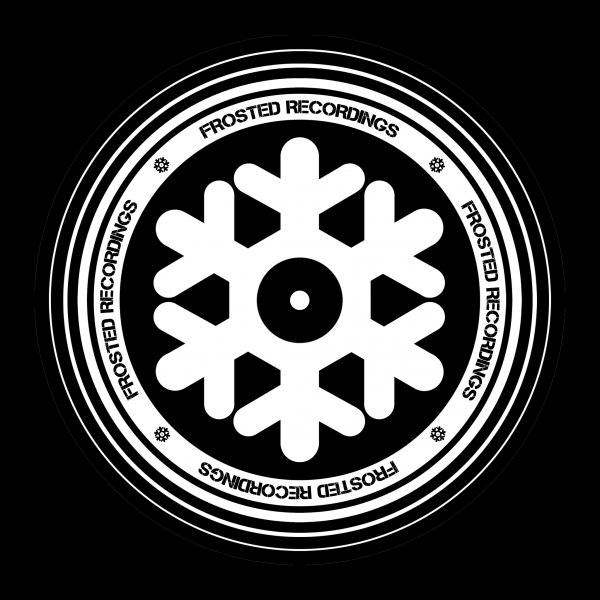 Label
FROSTED RECORDINGS
Based in Montreal Canada, Frosted Recordings was created in 2013 by veteran House DJ and Producer, Max Hebert. We are also blessed to have all-star collaborators from around the world such as Inland Knights, Jason Hodges, Demuir, Natural Rhythm, HateLate, Lil'Mark, Soledrifter, Demarkus Lewis, Tommy Largo, Angelo Ferreri, Corduroy Mavericks, Iban Montoro & Jazzman Wax ... and many more featured artists.

Also supported by major players of the idustry such as Mark Farina, Diz, Dj Heather, Phil Weeks, Kevin Saunderson, Hector Romereo, Low Steppa, Alexander Robotnick, Hector Moralez, Dj Dan ...

Our mission is to showcase some of the most neck-snappings tunes, from Downtempo Beats, to Jacking House grooves.