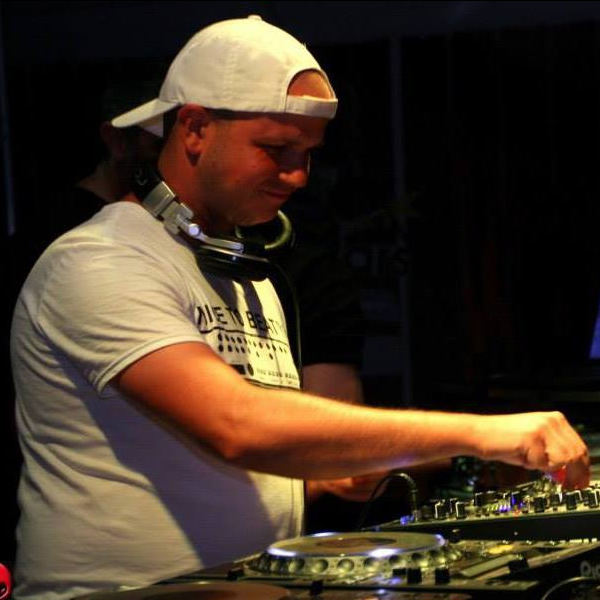 Artist
SPUMA
Francesco Puma aka Spuma ,was born in Palermo on the 10th of August 1983.
Music came into his life since he was a little child,due to his brother Luigi,who worked as keyboarder for the"BLAST" . Their most famous release was "Crazy Man" with UMM label.
Crazy man was awarded as the best dance record in 1994 with over 1 million copies sold
worldwide. It was top ten in many worldwide charts.
He played at Discolove Festival 2014 together with international artists like Lucas Rezende , Thano Vessi (Caliko ) , Acie , Andrej Slam , Angelo Ferreri and many others .
Releases with : King Street Sounds , Frosted Recordings , Ginkgo Music ,Dustpan Recordings,Traxacid , Traxacid Limited , Chicaco House Fm Records , Deep Blastin Music .

2017-12-29
2017-06-16
2017-04-14
2017-04-14
2017-04-14
2017-04-14
2017-04-14
2016-06-03
2016-02-17
2016-01-12