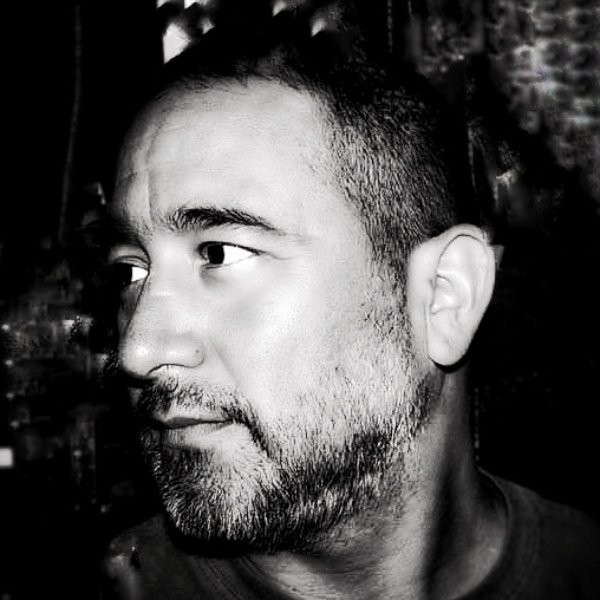 Artist
CRAIG C
The progression of dance music relies heavily on the pioneers of sound who are constantly altering, changing, and evolving. Through clubs, radio, remixes, compilations and media exposure, dance music continues to infiltrate the music business and create legends out of the global purveyors of the music - the deejays.

Producer and remixer Craig Christensen, aka DJ Craig C, combines his knowledge of classic soul, jazz, rock and dance with versatility and appreciation for both the deep underground grit and prime-time energy of dance floors with DJ residencies that span the globe. He has recorded and produced popular remixes, favorite bootlegs, and sly mashups for a staggering array of artists including: Mariah Carey, Alicia Keys, Rihanna, Yoko Ono, Beyoncé, Cazwell, Solange, Kelly Rowland, Lady Gaga, Jody Watley, Scissor Sisters, Amanda LePore, Mary J. Blige, Le Tigre, The Killers, RuPaul, Stevie Nicks, the B-52s, Lady Gaga and Ultra Nate' and many more. He has recorded and produced for artists such as Norma Jean Wright (of Chic fame) and is also the man behind Angie Stone's club classic "I Wish I Didn't Miss You Anymore."

"Since I like so many styles of music, I would end up killing myself trying to put them into one mix. Now I find that if the project sounds tougher I go with that, or if it needs to be deep, I go deep. Sometimes you start out one way and it ends up sounding completely different when you're done."

Born in Denver, Craig's infatuation with music stems from early childhood. Raised on Motown (The Supremes and Marvin Gaye), jazz (Herb Albert and Herbie Hancock), disco divas (Donna Summer and Cheryl Lynn) and rock (Jefferson Airplane and Santana), Craig's wide range of musical influences helped shape his own eclectic sound, "I'll always love a diva, but I'm a sucker for a nice set of rock power chords or some edgy jazz. I think it's really cool when you hear a dance record and all of a sudden there's a wicked rock guitar solo or a pop record with some crazy jazz progression. For me that's where it's at ... it doesn't get any better."

After developing his DJ skills, Craig's desire to play for a crowd led him to a bar called Colfax Mining Company where he landed his first gig. From there he began playing at various venues throughout the city. In 1992, he quickly established a residency at club Compound, which truly jumpstarted his career. With a line around the block, Craig's Sunday night party drew crowds from all around the world. With guest deejays from Derrick Carter to DJ Disciple, and vocalists like Joi Cardwell and Ron Carroll, Craig's arrival on to the dance scene was as smooth and refreshing as his sets. "Compound" was not only a catalyst for Craig, but also the origin behind the Pound Boys, the name of his partnership with DJ Dealer. Beginning with a night called "Sweatbox," this union led to a five year run at this club doing four nights a week and eleven years with the Pound Boys. Since then DJ Craig C. has wowed dance floors all over the world, including regular stints in the U.K., New Zealand, Australia, Germany, Switzerland, and Italy.

2023-06-02

2023-04-28

2023-04-07

2023-03-17

2023-03-17

2023-03-17