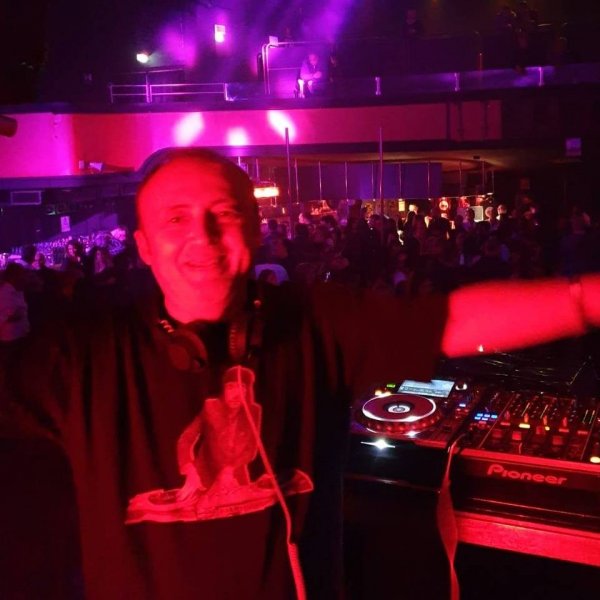 Artist
JL
He starts his activity as a DJ in 1985 and as a producer in 1991. He plays in famous Italian and foreign clubs, such as the Rolling Stone and the Alcatraz in Milan, the Ritual Club Costa Smeralda, the Morandi Club Lugano and as Guest in several "One Nights". His first record productions are published by DIG IT INTERNATIONAL . The "Techno G & Monier" and "Dynamic Work" projects have received a good international response.
Later, he produces remixes for Polygram France (Simarik By DJ Tarkan) : "New Millenium" By Topaz, "So Good So Right" by Imagination.
In the same years , his solo project "JL" is born and new important collaborations are realized: "Dream Keepers" with Piero Russo, "Back to Basics" with Nello Simioli for Rise Records (a & r Alex Guadino) with excellent impact both in Europe and in Japan.
In September 2010, he founds his own label White Cat Recordings and begins the partnership with Afterman (Fabrizio Saviano).
JL & Afterman and Cop & Thief projects take shape and visibility on the most famous web stores grows. Some songs are included in world-class compilations such as Ministry Of Sound, Buddha Bar, Hed Kandi.
In 2013 he creates Samui Recordings and the success is consolidated with the productions of the covers "Should I Stay Or Should I Go", "Could You Be Loved", "Black Betty" which are supported by many top DJs and have several thousand downloads and millions of streams.
Many Samui tracks appear in the Traxsource Progressive House chart and in the summer of 2016 JL & Afterman reach the second place in another download site's Top Ten Artist Overall.
Sub-labels are born including Hidea Recordings and the creative collaboration work successfully develops
in his Dynamic Work Studio, now optimized for mixing and mastering.

Makeba
Yvvan Back Nu Disco Remix

(6:31)
2023-09-15

Conga
JL & Afterman Mix

(5:49)
2023-08-11

2023-08-11

2023-08-11

2023-08-11

2023-08-11

2023-08-11

2023-08-11

2023-08-11

2023-07-07