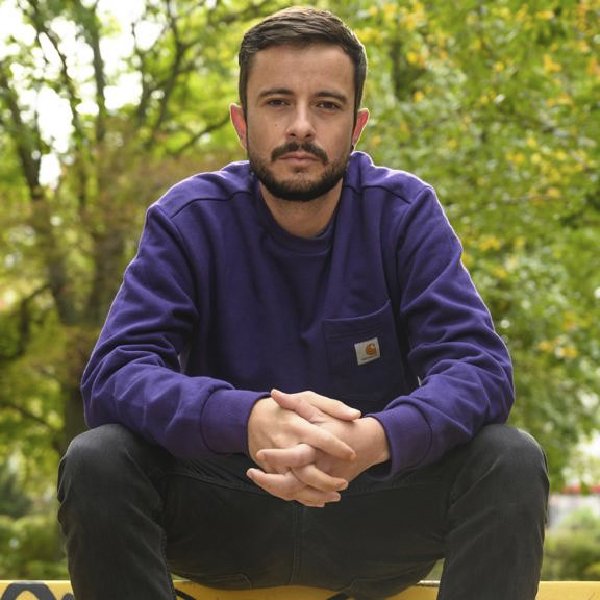 Artist
GAVIO
Gavio's journey began in his native Madrid, Spain nearly fifteen years ago realising his immensely deep passion for creating and performing music. Beginning his career in music as a DJ, he rapidly evolved into music production, inspired and fascinated by deep and emotive soul and funk-infused grooves from the golden era's in the 1960s, 70s & 80s.
This is evident in Gavio's productions where he skilfully and effortlessly pairs powerful emotion with unique techniques and classic 4/4 house and deep house rhythms resulting in inherently melodic and captivating music that oozes class and vibes.
Gavio's talent was quickly noticed, leading him to release his music on many outstanding global record labels including Puzzle Projects Music, Culprit LA, Poesie Musik (Get Physical Music's sub-label), Lisztomania, King Street Sounds, No Fuss Records, Salted Music, Redlight Music, Alma Soul Music, Casetta Records, Wonne Musik, Savoir Faire Musique.
This led to Gavio performing lengthy and memorable shows at iconic and legendary Berlin venues such as Sisyphos Berlin, KitKat Club Berlin, Ritter Butzke Records and many more.

2022-07-29

2022-07-29

2022-07-29

2022-07-29
2022-07-22
2022-07-22

2022-04-29

2022-04-29

2022-04-29

2022-04-29