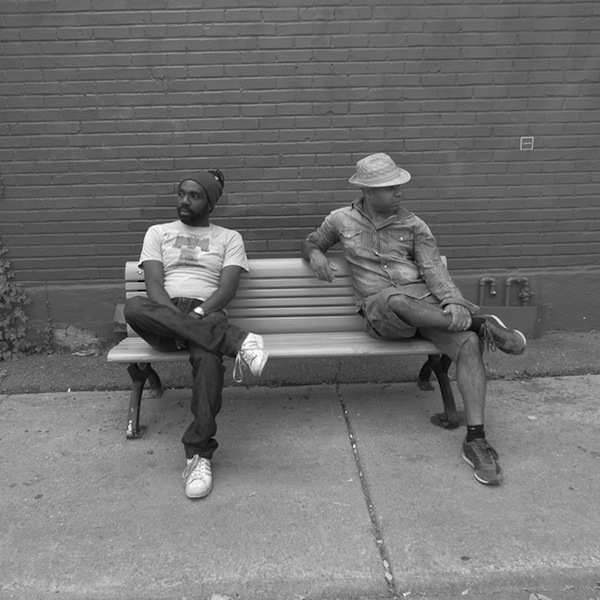 Artist
THE BLACK 80S
Hollis P Monroe is responsible for classic songs in both the Deep House and Funky Breaks genres. Since 1994, Hollis has made sporadic but significant musical contributions on highly respected labels including Ovum, Defected, West End, Stickman, Soul Candi, and Jive Electro.

Since 2012, Hollis has been refueled by Noir Music's highly acclaimed remixes of his timeless track, I'm Lonely and rejuvenated by talented music veteran but newcomer to house music, Overnite. Overnite brings his vast experience as a vocalist and producer into the musical direction, DJ sets, and live performances as they swiftly move forward as The Black 80s.

Sometimes billed as Hollis P Monroe & Overnite, The Black 80s have already made a big impression on the House community with releases on Freerange, Compost Black Label, air london and N A U as well as stand-out collaborations with Rampa for Keinemusik, KiNK & Sierra Sam for Upon You Recordings, Nhan Solo for Mother Recordings and Marc DePulse for Noir Music.

Stay tuned for a releases Sonar Kollektiv, Stranjjur and CVMR and upcoming collaborations with The Jaydes, Trickski, Coyu, and Carlos Sanchez amongst others...
2020-08-18

2020-01-17

2020-01-17

2020-01-17

2019-10-21

2019-07-01

2019-07-01

2019-07-01

2019-07-01

2019-07-01