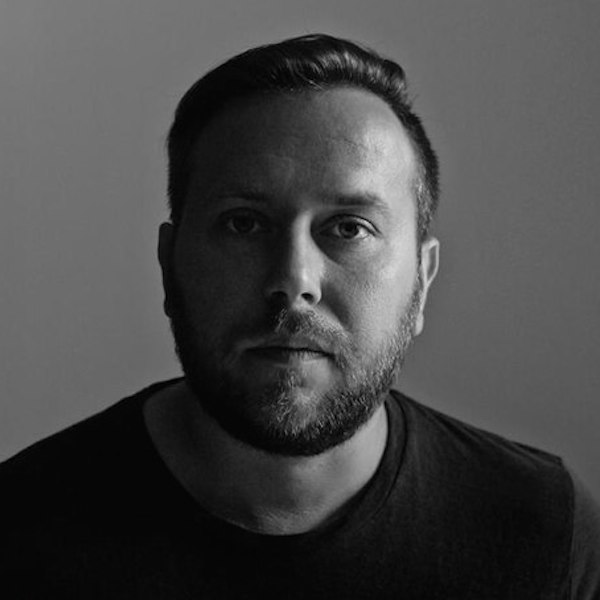 Artist
WEISS (UK)
Deep jacking grooves, warm rumbling subs, sweet sharp percussion, delicate vocal treatment... Whatever it is about house music that stimulates you the most, you're guaranteed to find plenty of it on a Weiss record.
After a spectacularly successful 2013, which saw Weiss being championed by the likes of Groove Armada, Loco Dice, Richie Hawtin, DJ Sneak, AFFKT & more; the hit single 'My Sister' premiering on B-Traits' BBC Radio 1 show whilst staying strong in the another download site top ten chart for over 4 months, & countless gigs all over Europe, its plain to see Weiss is here to stay.
Inspired and infatuated with all forms of music; Kariya, Shades Of Rhythm, Kate Bush, New Atlantic, 808 State and Chic, Weiss invested his love and professional audio skills into his own body of work. Embracing house music's rich heritage, the "Weiss City" series have proven to be a hit worldwide, even only after its second release fans have reached out from across the globe, infatuated with the Weiss sound. Following this the legend that is Green Velvet personally asked him to remix 'Robots', the result is another chart busting slice of house that has gained even more support from his peers.

Stay tuned; As 2014 develops, so will Weiss's profile. With a string of exciting projects, collaborations and hotly tipped releases on their way, expect nothing but the deepest jacking grooves, the warmest rumbling subs, the sweetest, sharpest percussion and most delicate vocal treatment......

2022-05-13

2020-06-26

2019-11-22

2019-10-11

2019-08-02

2019-07-26

2019-06-28

2019-04-19
2019-03-01

2019-01-04