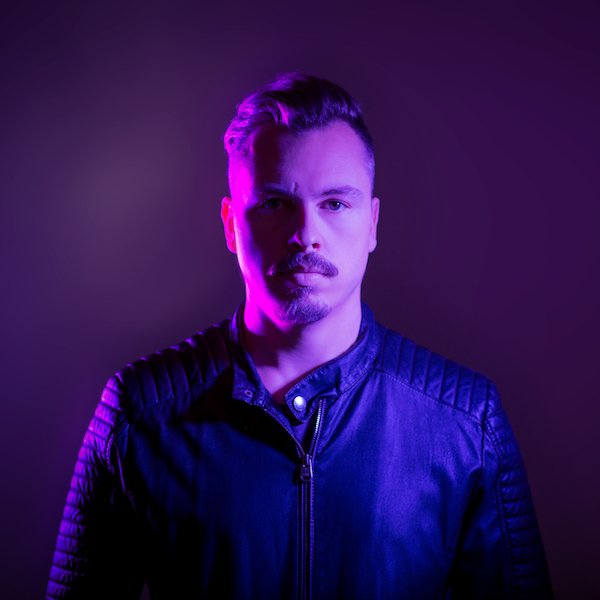 Artist
PURPLE DISCO MACHINE
The Purple Disco Machine is firing on all cylinders and there's no sign of the production line slowing down anytime soon The inventor of the Deep Funk sound is having an amazing year !

On the back of his previous massive club hits such as 'My House' and 'Move Or Not' on OFF, Purple Disco Machine this year has unleashed such original solo bombs as 'Where We Belong' and 'Song For O' on Kittball , 'Magic' on Exploited and now 'Soul So Sweet Feat. Natalie Conway' on Get Twisted, a collaboration EP with Robosonic on Nervous and continuing his relationship with Teenage Mutants on StillVorTalent , alongside a classic remix of 'Do You Feel The Same?' for Hercules & Love Affair (Defected) And there is more in the production pipeline before the dark nights draw in !

While the studio is his second home, Purple Disco Machine loves playing out live and as a DJ brings together Disco, Nu Disco, Funk, House and Deep House merging them into that dancefloor destroying groove people all over the world now know as "Deep Funk".

Clouds
Purple Disco Machine Remix

(6:40)

2023-04-01

2023-04-01

Deceiver
Purple Disco Machine Remix

(7:35)
2023-03-31

2022-12-23

Praise You
Purple Disco Machine Extended Remix

(6:57)
2022-12-02
2022-10-14

2022-10-07

Coma Cat
Purple Disco Machine Extended Re-Work

(5:09)
2022-09-30