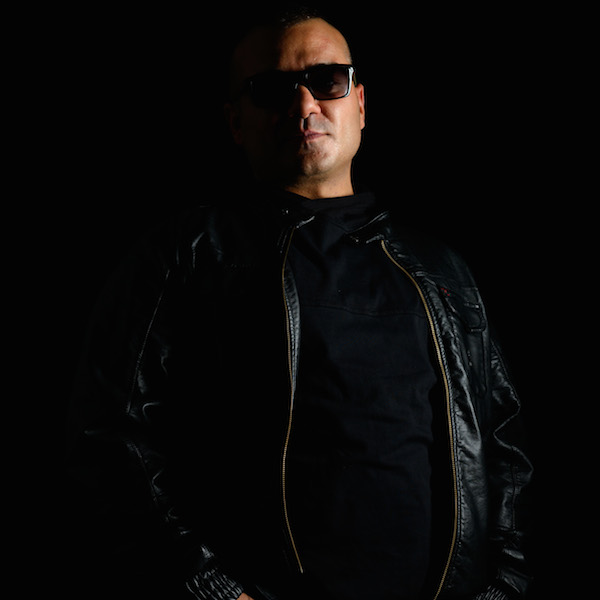 Artist
VTONE
VTONE, a DJ/Producer and Brooklyn native, filled his streets with the sound of his drums. The rhythmic beats that once blared from his childhood, later became the foundation for him to begin mixing records at 14yrs old. Lush atmospheres and engaging grooves, he creates a potent blend of house and techno music.

Looking back on earlier days when House music called home to legendary spots like, The Limelight, Roxy, Twilo, Vinyl, and Sound Factory, his passion for DJing grew while listening to the some of the best resonate the dancefloors. 

Groomed in classic New York Nightclubs, VTONE has always paid homage to his roots.
To this day, you can feel a sense of nostalgia emanating from his productions. He has had the opportunity to work with labels such as MB Elektronics, Krafted Records, Electrified Mindz, Unity Records, System Recordings, Illegit Records, Comade Music, Opium Music and Legendary New York record label, Nervous Records. 

His genre-defying live sets and productions blur the lines between different styles of underground dance music. Reaching out to the audience, He aims to take you through sound, navigating up-tempo beats & tight low-ends, transitioning to a smoother pace, guiding you to a place of musical bliss.

A true Artist at heart, believing music is much more than entertainment, Music is a way of life, an art form—an outlet for self-expression. 

Basso
Original Mix

(6:44)
2019-10-14

2019-10-14

2019-10-11

Hey You
Melissa Nikita & VTONE Remix

(6:57)
2019-08-26

2019-07-29
Tempo
Original Mix

(7:39)
2019-07-01
Sparo
Original Mix

(7:16)
2019-06-28
Tempo
Original Mix

(7:39)
2018-12-27
Sparo
Original Mix

(7:16)
2018-05-11