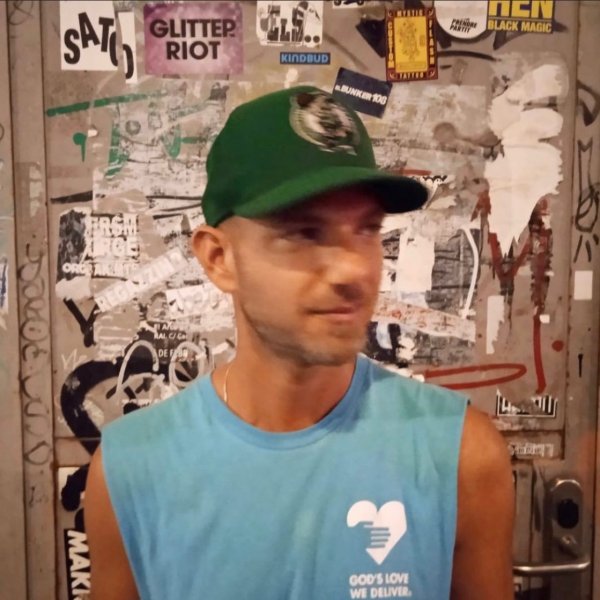 Artist
KINDBUD
Kindbud is an international DJ, producer, songwriter, and vocalist. He started as a resident DJ in 2006 while living in Barcelona Spain, was a feature solo artist, and part of the trio The East Coast Syndicate.

In the winter of 2008, after spending the bulk of his 20s in Europe, Kindbud decided it was time for a change; New York City, where he currently holds two weekly DJ residencies.

Kindbud released his debut full length album entitled "Dead Beat City" in November 2013 on DJ Gomi's Gomination Records, with standout tracks such as The Remix Is Dead, House Music (Better than Sex), and I Love Barcelona. Kindbud has released 4 singles off of Dead Beat City, with music videos to accompany each release. In 2014, Kindbud and fellow DJ/producer Bobby Duron formed the production duo TradeCraft, and have produced remixes for top artists such as Beyonce and Ultra Nate. In May 2018, Kindbud released his new solo EP "The Soho Sessions" on Deeplomatic Recordings, and in June 2019 his official remix EP for "The Soho Sessions" with remixes from acclaimed producers like Eli Escobar, Alexander Technique, Piem, DJ Gomi, Nita Aviance and Tres Manos.

The album was received extremely well and gained supported from artists such as Anderson Noise, David Vendetta, Cristian Varela, Eddie Halliwell, Joseph Capriati, Giuseppe Ottaviani, Joachim Garraud and Hifi Sean among others, and was added to the Traxsource Weekend Weapons chart.

Be on the lookout for the duo TradeCraft ́s new single "Too Nasty" forthcoming on Nervous Records.
2019-09-30
2019-09-27

2019-06-14

2019-06-14

2019-06-14

2019-06-14

2019-06-14

2019-06-14
2018-09-19