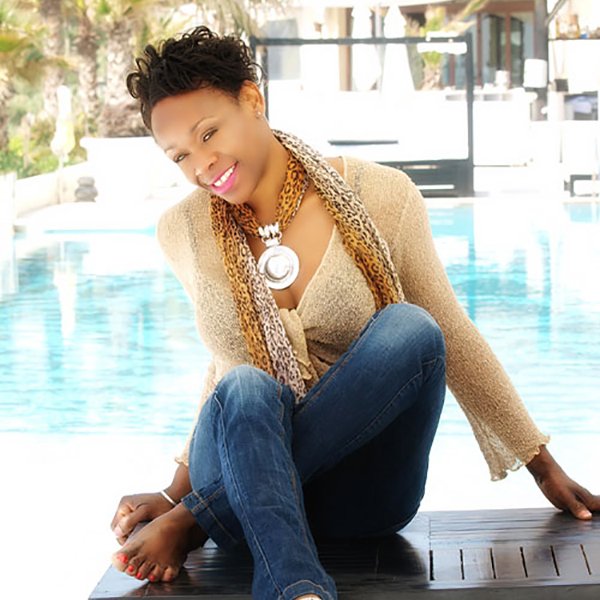 Artist
GRACE ASHAYE
To say Grace Ashaye is a House Head is putting it mildly! She's been smitten by House Music since it invaded London in the mid-1980s. Through the love of House Music she was connected to people who were part of the burgeoning underground scene. They would always ask her if she could sing. Although she kept saying no, one day she decided that it must be a calling and said "yes!"



As a teenager Grace would write down all the lyrics to her favorite songs, which was the foundation of what would become her prolific songwriting skills. She later enrolled in a songwriting course and was promptly asked by her instructor what she hoped to gain from the course since she already had all the structures of a professional songwriter!



Grace Ashaye has the unique ability to play with words harmonically and musically – no matter what the genre or style. People feel her words rather than having to have it defined. Her words must dance within a melody and over an instrumental, like a fitted dress i.e. all the important enhancements in the right places. Lyrics/backing track and production come to Grace all the time, even in her sleep. In her own words "Words whisper to me in my dreams and are most prominent when I first wake up. I sometimes wake up with a polished production in my head, melody, orchestra, harmonies, backing vocals the lot ... in full flow etc."



All of this came to fruition when Grace Ashaye was asked to write and be the featured artist on the song I Feel Your Heat, produced by Less Hate and Alan Carter. With Grace's prolific songwriting and vocal skills leading the charge, the song was released on King Street Sounds With the amazing success of I Feel Your Heat, a 2nd single, Oxygen was commissioned and released in early 2014. Grace's formula and love of lyrics has led to further signings in Europe with Tiger Records, Cassa Rosa & Ambassede Records and UK label Tropical Velvet.

Her music quickly went to Tastemaker's charts and played in clubs around the world! One thing is for sure, Grace Ashaye's star is on the rise! Look and listen for her as she shines so brightly that her sounds illuminate the hearts and souls of everyone who listens!
2019-11-15
2019-11-15
2019-11-01

2019-10-04

2019-09-06
2019-08-16
2018-08-31
2018-07-26

2018-07-20
2018-07-06