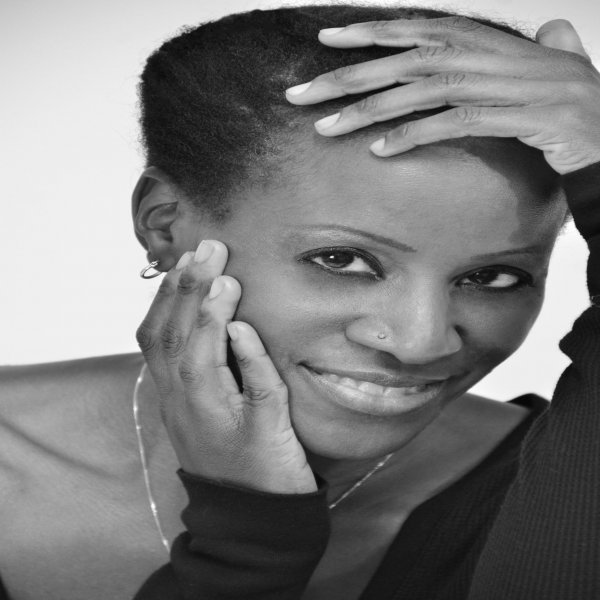 Artist
RAINY PAYNE
Writer and recording artist Rainy Payne has takes poetry and music collaborations to a whole new level with a unique seductive voice that shines through in beautifully written lyrics.

Born and raised in Houston Texas, Rainy has a soothing vocal technique that enhances the delivery of her witty poetry. Captivating the audience with harmonizing word play on topics that expand the mind. Her poems are accounts from actual life experiences; highlighting the finer details in life that most take for granted.

Within the short time as a recording artist, Rainy Payne has leaped to the peak of her career. She has collaborated with over 50 of the industries finest house music producers and re-mixers; releasing more than 25 singles. She has performed in the U.S., abroad, and has a thriving fan base on social media. The sensual sounds of Rainy Payne have been heard on dance floors and radio stations all over the world.

2021-11-26

2021-06-25

2019-02-01
2019-01-18

2018-12-21
2018-12-10

2018-11-02

2018-07-06
2017-12-29
2017-12-29