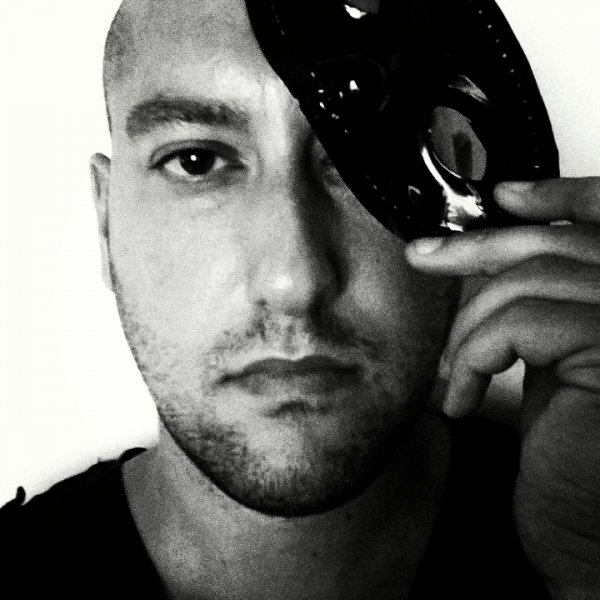 Artist
JACK CARTER
JACK CARTER is an International Dj/Producer/Remixer. By the age of 13 years he has been fascinated by the world of nightlife and American House Music. In 2005 he start to play with vinyls and cds, but principally he continuino his studies in his favourites musical genres as Minimal, Techno, Tech House, Deep, Progressive that leave him into contact with famous DJ's and producers as Jamie Lewis, Joyfull Family, Stefano Noferini, Pastaboys, Ivano Coppola, Paolo Martini, Marcin Czubala, David Morales, Louie Vega, Nice7, Congorock and many others.
In 2010 he became officially a producer for any interesting labels as Dejavoo Records, System Recordings, Black Sheep, Eukatech, Cubek and many others.
Actually he collaborates frequently with any young producers as Ilary Montanari, Eugeneos, Ladies On Mars and release his weekly podcast "Urban Tribe" as an "appointment" based on a selection of the latest Techno, Tech House and Minimal tunes supported by many producers and networks of the music industry such as Techno Live Sets, Techno Scene, Waveyard, Minimal Culture, Gin & Juice and other radio stations.
2019-12-05
2019-11-29

2019-11-26

2019-09-16
2019-09-13
2019-06-28
2019-06-12

2019-04-26
2019-04-26
2019-04-22