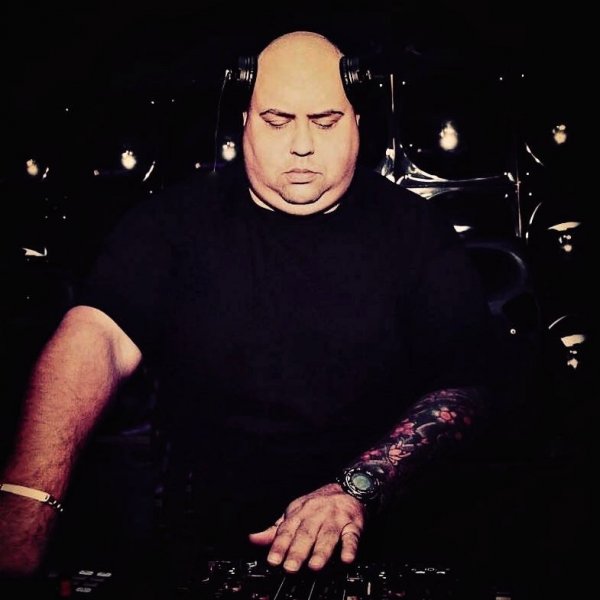 Artist
BIG MARTINO
Back in 1989 Big Martino started out with two belt-driven turntables, a cheap mixer and a garage full of friends. His mixtapes surfaced locally and became very popular in regional radio programs.

Big Martino is from the city of Turin, Italy who after few a few years moved with his family to Calabria. As a child Martino took on the name "BIG", a nickname amongst his peers as a joke. Big Martino became one of the main homegrown names in the Calabria house music scene. Calabria has it's own identity and it's events are usually set in a unusual places, which is not commonly used to host concerts and performances.

Anyway, Big Martino is best known for the tracks "Flexuosity" Resopal Schallware, "Loop One" Hushz Records, "Crazy" LDN Trax, and "Acid-A " released on Domozero.

2020-08-07
2020-08-02

2020-08-01

2020-07-19

2020-07-17

2020-07-10

2020-07-10

2020-07-06

2020-07-05

2020-07-03