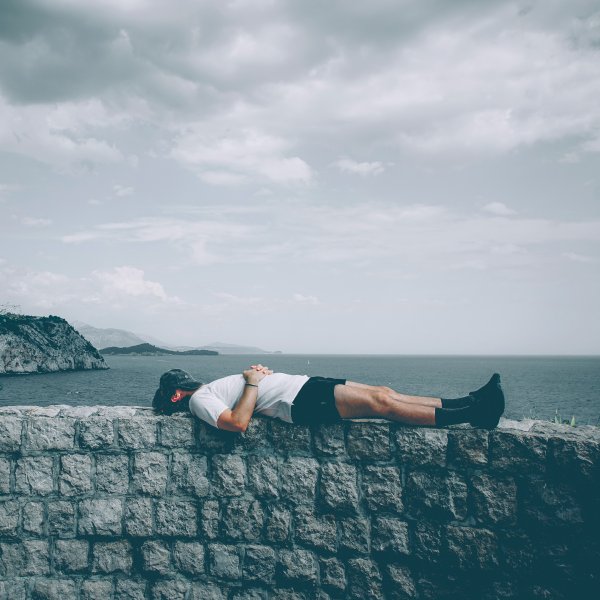 Artist
SCHEGG
Schegg stands for Scaled Chord Harmony & Electronic Groove Grounds and speaks for itself. Schegg's musical career was a big journey through many different styles of music.

Based in the city Munich of Germany he had an early connection to music. His enthusiasm to extraordinary sound made him starting his own music at a young age. Now he is playing as a local and international DJ around the globe. Always reinventing and finding new ways to create this "special" sound for his audience. His vintage-sounding tracks are often combined with tribal rhythms, strong chords and sensual vocals. A mix between house, techno, oldschool elements and raw drums, always prepared to surprise you!

The most important thing is always to make music for the heart and soul. There should be some healing sound at the dancefloor, something to dream about and to forget all your troubles.

2022-04-08

2021-10-01

2021-10-01

2021-10-01

2021-10-01

2021-07-12

2021-01-15

2020-11-06
2020-03-20
2020-01-20