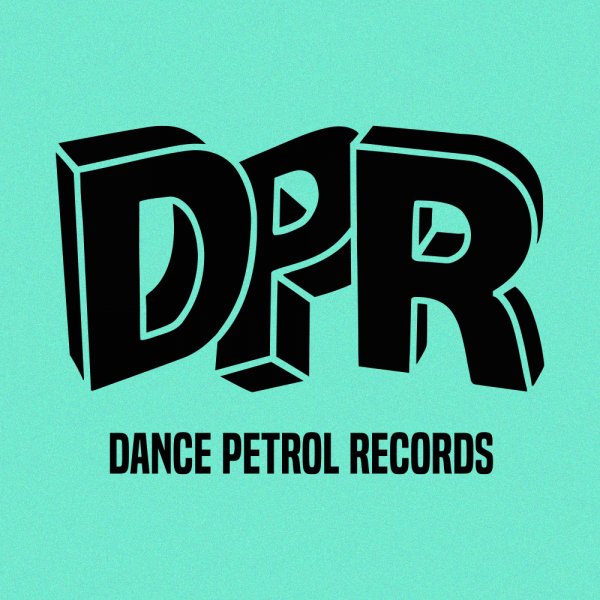 Label
DANCE PETROL RECORDS
Molded through influences from early house music from the states and the island, Dance Petrol Records establishes itself as a melting pot for like-minded artists. While pushing the boundaries of house music, up and coming artists from all over the world are presented.
New talent is showcased that choose their home to be our house.
Leaving genre restrictions behind, an outlet for artists, that don't take the standard fare, is generated to fuel your passion.