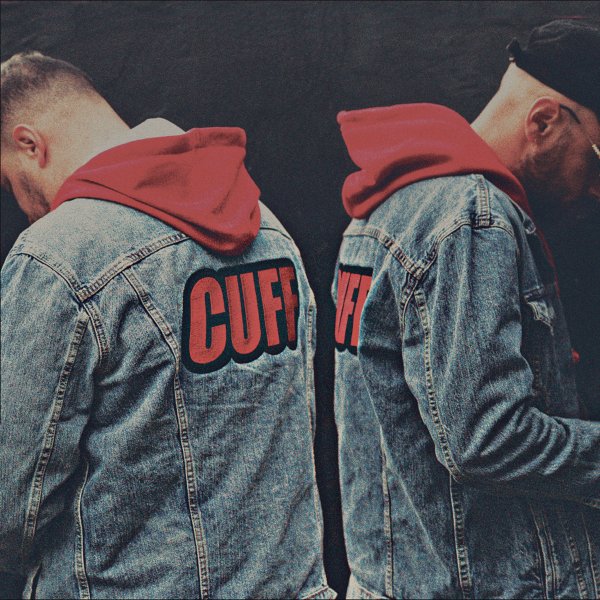 Artist
AMINE EDGE & DANCE
After blazing into the hearts and minds of the international music community with a modernized twist on low-end house and indebted four-to-the-floor, Amine Edge & DANCE look set to continue their meteoric rise with another string of sell out shows and prime-time festival slots in 2017.

Hailing from Southern France, Amine Edge & DANCE have built their own musical empire, drawing inspiration from early House, Phili Soul, Hip-Hop and everything in between. The men from Marseille have set about developing their own signature sound and are starting to show their true talent and versatility as producers. The pair recently released the 'FCK UR OPINION' EP via independent label Desolat, helmed by the legendary Loco Dice, which featured three monster techno tracks oozing hard bass and showcasing another slightly darker side of the AE&D sound. 2017 will see a slew of new singles including the landmark 50th release on their burgeoning label CUFF, a collaboration with velvet vocalist SerGy, that has already garnered support from Pete Tong at Radio 1 and beyond.

In 2016, the globe-trotting duo capped another phenomenal year by being crowned winners of the "Bass" category at the 2016 DJ Awards. To become the cream of the sub-laden crop, Amine Edge & DANCE had to fend off the challenge of an internationally renowned group of bass-heavy heavyweights including Andy C, Chase and Status, Hannah Wants, DJ EZ and more. This was a testament to their longevity and musical evolution, from bass-heavy hip-hop infused up-starts to heavyweight headline act.

2023-11-15

2023-11-15
2023-10-06
It Was
Shermanology Remix

(5:59)
2023-10-06
2023-10-06

2023-09-08

2023-09-08

2023-08-22

2023-05-19

2023-04-14