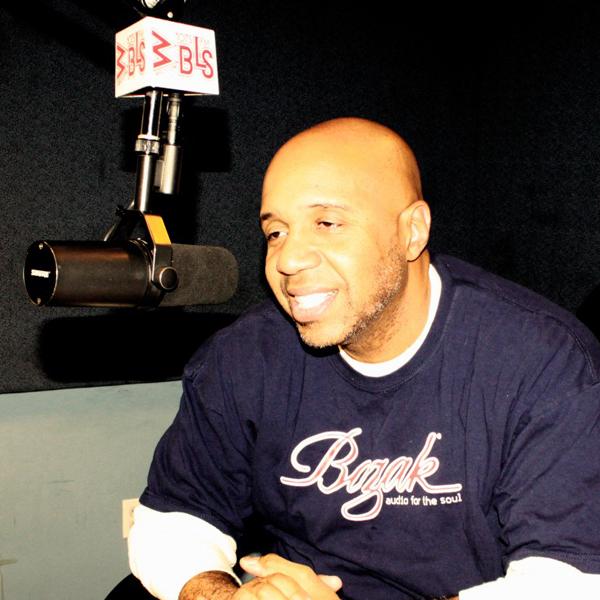 Artist
KEVIN HEDGE (BLAZE)
Kevin Hedge is one half of the songwriting/production team known as Blaze. They have been recording dance-oriented music for over 24 years and are considered to be pioneers of dance music, in the soulful house genre.

Blaze ( Kevin Hedge/Josh Milan ) wrote, produced and remixed many # 1 dance hits like Delacy's "Hideaway" and their own "Breathe". In 2005 the duo wrote and produced the U.K. House Music Awards song of the year, Billboard NO. #1 dance anthem "Most Precious Love" feat. Barbara Tucker. Following that success they wrote "One Dream" a song that would be performed in front of millions of fans around the world at Super Bowl XLI ! "One Dream" became the title track composition for the Cirque Du Soleil pre-game performance and it was orchestrated by Louie Vega & The Elements Of Life Orchestra. 2007 also brought more hot remixes by Blaze ! Their remix of Beyonce's "Listen" and Jennifer Hudson's "Family" from the Academy Award nominated film "Dreamgirls" became anthems in the dance community.

Kevin became president and co-owner of the venerable West End Records in 2002, where he actively directed the legendary classics catalogue (which include disco anthems like "Heartbeat" by Taana Gardner, "Is It All Over My Face" by Loose Joints and "Hotshot" by Karen Young.) He also built a quite substantial collection of new titles, including underground anthems "Love Will" by Stephanie Cook and "Found Love" by Blaze.

After years of playing alongside DJ Timmy Regisford at Club Shelter NYC, DJ Kevin Hedge decided to go out on his own. In 2004, as the resident DJ and promoter Kevin embarked on a new nightlife venture called "ROOTSnyc" where he spins every Wednesday with Grammy Award winner DJ Louie Vega. He continues to entertain audiences around the world with his mix of House, Funk, Soul, Hip-Hop and Jazz. Kevin says, "My greatest joy is to add value to the Universe."

Currently Kevin is in charge of bringing House Music back to the primetime airways of New York City. He is the DJ, program director and radio personality of "ROOTSNYC LIVE !", the #1 house music mix show in NYC ! The show has 2.6 million dedicated listeners and can be heard on WBLS Fridays from 11 pm til 1 am.

2022-12-09

2022-01-21

2021-10-08

2021-10-08

2021-10-08

2021-07-09

2021-07-09

2021-07-09

2021-05-14

2021-05-14