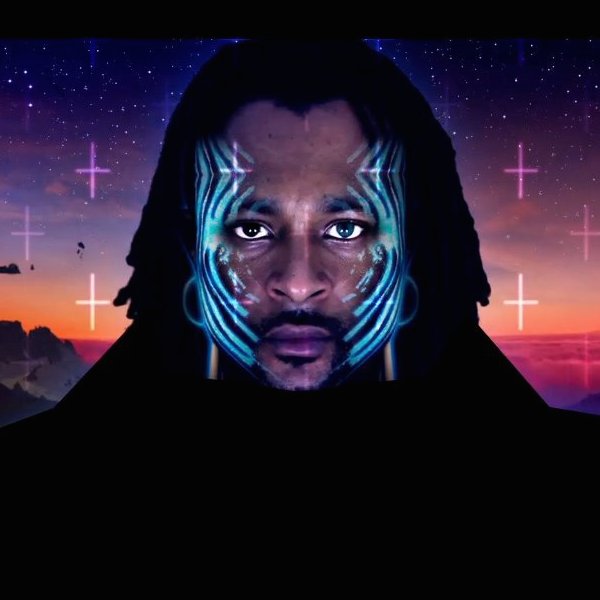 Artist
REGGIE B


Musician, singer, producer, arranger and label owner of INnatesounds, Reggie B isn't your typical one-man show, nor is what he creates quantifiable in any fashion. The raw soul and raconteur's rhythm that permeate the ever-evolving fulfillment of what he describes as "future music" have roots in Reggie's childhood environment. Reggie was born to parents who were two sides of the same coin; a father who was one of the most renowned drummers in Topeka, Kansas' funk and jazz fusion scenes, and a mother who was regarded as a very prominent gospel singer throughout the city.

Reggie started singing and playing multiple instruments at the age of four. By the age of ten, he was composing songs and playing at churches in the Topeka and Kansas City areas. By age fourteen, he was performing at local clubs and participating in studio sessions with his band, Vision. Reggie also participated in jazz workshops at Washburn University and won a student scholarship to go on to the statewide jazz workshop at Emporia State University. He also took part in the Jazz Workshop at the Berkeley School of Music in Los Angeles.

One of his earliest joint-effort releases, 2007's "Future Music" alongside INnatesounds affiliate Daru (who is now the drummer for Jack White of The White Stripes), marked an extraordinary preview of the collaborations that Reggie was capable of. Reebok, Mercedes Benz and Mountain Dew's Green Label Sound imprint took notice and have all featured Reggie's music through their respective promotional campaigns and compilations. Further album releases followed including the lush grooves of 2007's "Go" LP, 2009′s all-instrumental "Musical Joyride" and "Get Down With Me" albums and 2010′s joint album with Miles Bonny, "Doin Our Thang". His forth solo album "The Traveler" introduced him to an even larger audience, leading to cooperations with international industry heavyweights including Rakim, Dam-Funk, Marco Polo, Onra, Star Slinger, Diplo and Juicy J, in addition to rocking shows around the USA such as Dam-Funk's weekly Funkmosphere party and the iconic Low End Theory events in Los Angeles.

Currently residing in Kansas City, Missouri, it looks like the future music movement is poised to spread outwards and upwards, if Reggie B has anything to do with it!

2019-09-13
2016-05-27
2014-02-23
2014-02-23
2013-10-21
2013-10-21
2013-10-21
2013-10-21
2013-10-21
2013-10-21