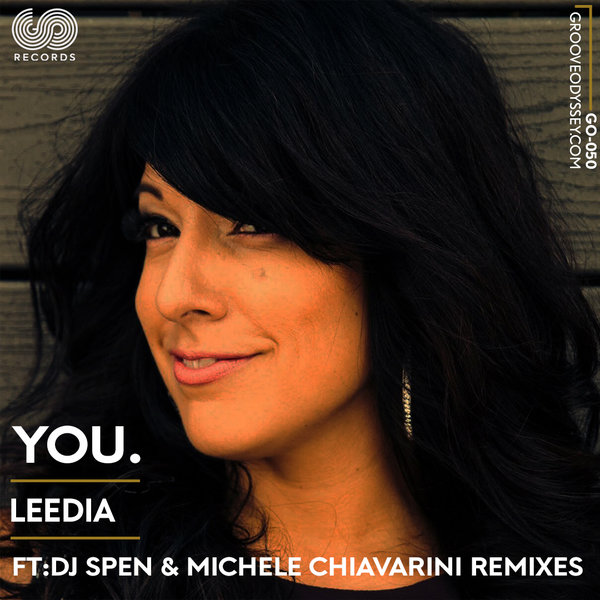 You
DJ Spen & Michele Chiavarini Remix

(8:27)
You
DJ Spen & Michele Chiavarini Dub

(6:30)
Its official we have hit a major milestone at Groove Odyssey records with our 50th single release entitled
"YOU"

This Nu Disco smash produced by diamond dealer featuring the stunning vocals of Leedia.
Coupled with ultra hot remixes by DJ Spen and Michele Chiavriani is the ultimate big 50 release!

Thanking you for you continued support - there is so much more to come!