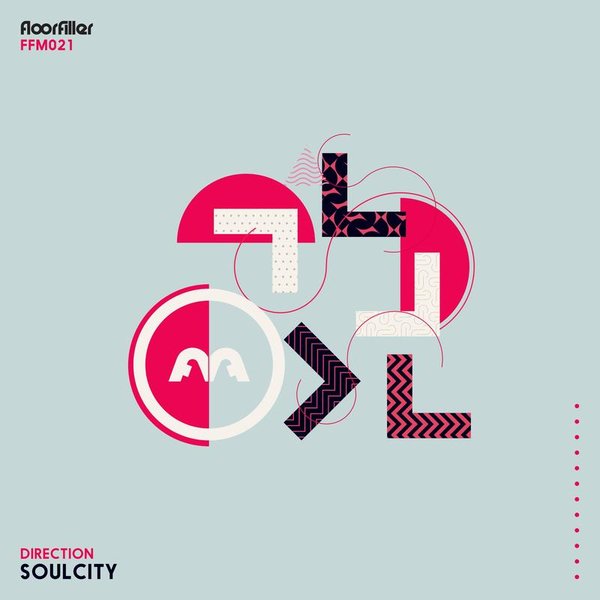 Our 21st release has been delivered by the auspicious duo Soulcity. The Antwerp based ensemble provides us with two rumbling offerings accompanied with an outstanding remix by Lunoize.

The EP kicks off with the title track 'Direction'. A tight and straightforward beat gets altered with uplifting build-ups, arpeggiating synths and noisy percussion. The result of all the latter ingredients is a relentless and irresistible peak-time tech house groover.

The second track 'Killer Barbie' could barely be called a B-sider. A thumping beat with a rumbling bassline immediately evokes a thrilling vibe as the catchy vocal hook rolls in and builds momentum. Sharp build-ups eventually fall into a mighty crescendo that will leave no listener -nor dancer- unmoved.

After previous outlets on Material, Lapsus, Solid Grooves Raw, Lost Records to name a few, we are thrilled to welcome tech house wunderkind Lunoize to our imprint by delivering a dark and rolling interpretation of the title track 'Direction'.