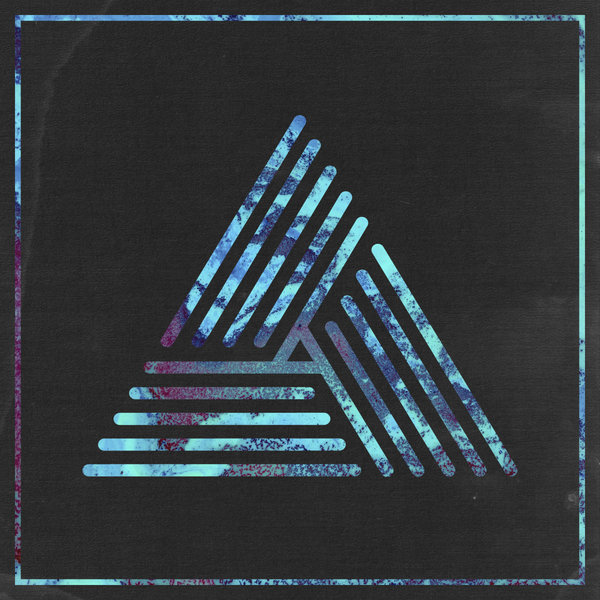 "Beautiful Feeling" is a work by Fussion, an Argentine duo that has a great participation in the local scene of its country and a strong commitment with production.
Following the theme of the label, this track has a mighty dark sound with melodic lines that will definitely work on every dancefloor.
A powerful single that speaks for itself.