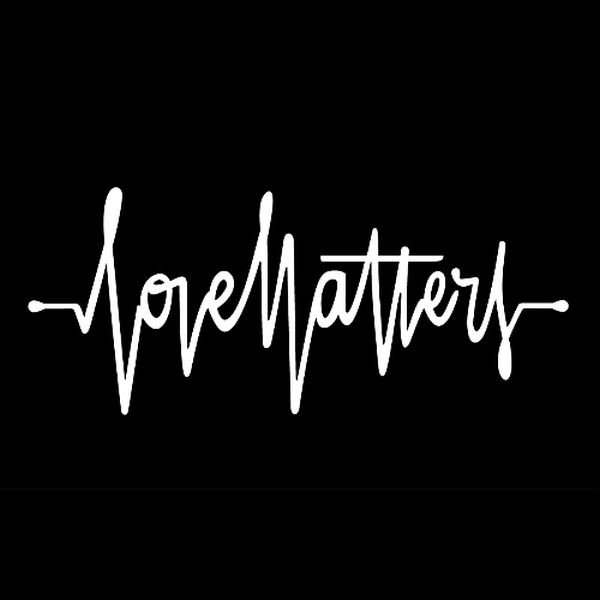 Label
LOVE MATTERS
In 2014 Stereo Express, Bernhardt Kowalski and Derek Haze (Traumtaenzer) founded Love Matters to create a new platform for powerful and soulful house music. Especially to give young artists a chance to develop their talents, the guys want to create a musical home base.
Love Matters shows their passion for good music as well as their beliefs that a song not only improves your life but can change everything. Work hard, play hard and do not forget to enjoy life to the fullest.
For summer 2014 the crew decided to launch the label with sunset sessions at Berlin's most famous rooftop of Weekend Club. This concept points out some of Love Matter's elementary attributes, because Love Matters is much more than just a label, it's a lifestyle - a way of thinking!