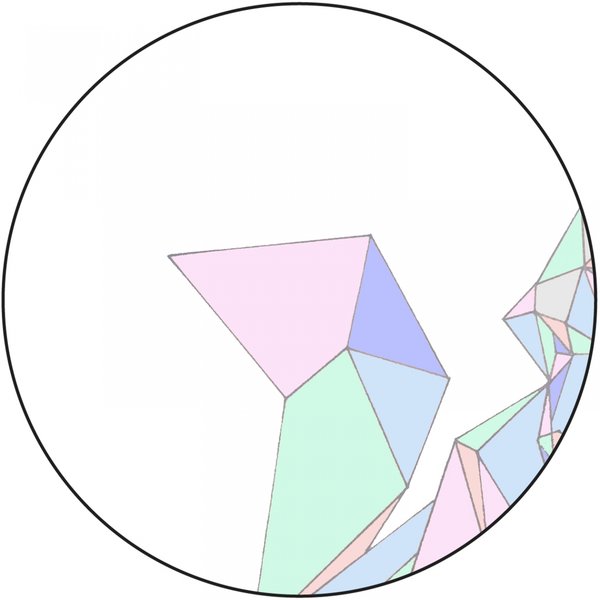 Up next on Secret Reels is an EP by Frenchman Leon Revol.

Leon has previously released on Monologues records alongside Laurence Guy, his style is laid back and dreamy, yet still holding a fantastic groove.

This EP entitled 'Astral Plane' is a subtly detailed and beautiful house music record.

Admin turns in a chunky groover of a remix on the B side, fresh from appearances on Boogie Café, Banofee Pies and Kolour Ltd. The proof is in the listening!