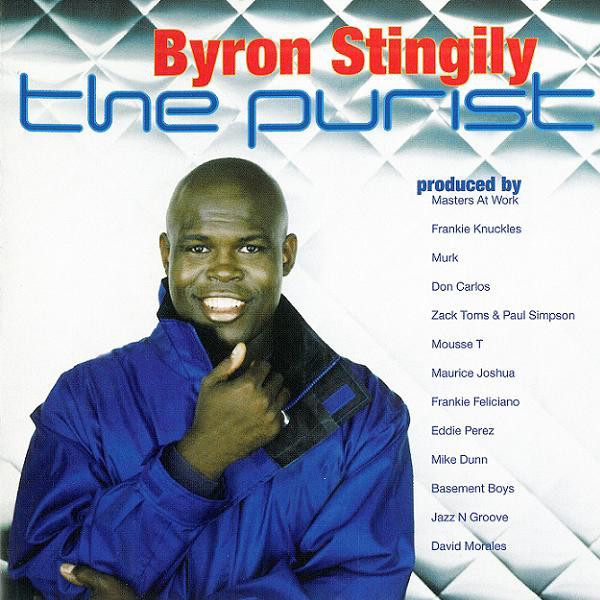 NERVOUS 20226 | 2004-05-18
Byron Stingly, former front man of the legendary Ten City, has turned his hand, or rather his voice, to the game of going solo. After years of devotion to the dance music scene, the man dubbed "the supreme voice of house music" has released his 2nd solo album.

If you like the good old fashioned "Get Up" vibe, then Byron is certainly your man, calling to mind the early days of house when the craving for an alterative to eighties pop was sated by a sound that gave new meaning to Saturday nights.

After the phenomenal success of "Get Up" , Stingly worked with some of the most prominent names in house music to produce his new album "The Purist". This is a long time ambition fulfilled for the singer/producer.