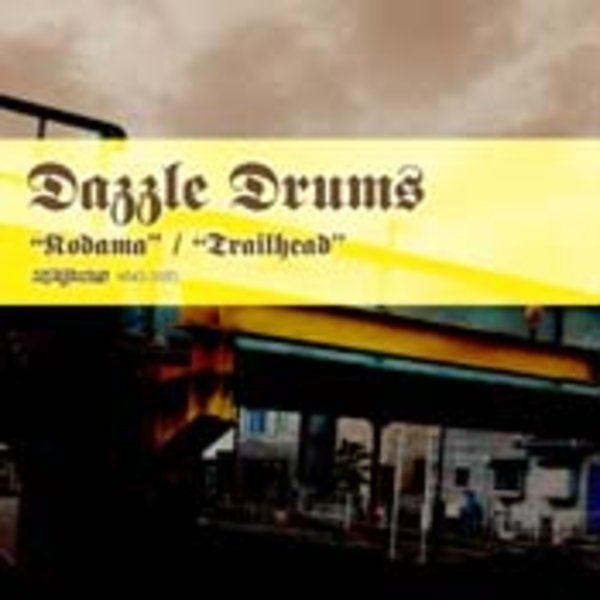 Dazzle Drums' latest releases take us on an adventure into the deep, dark world of electro-house.  The pulse of Kodama would shake the walls of any club, with heavy percussion and a repetitive but scintillating and never boring synth loop; this track may become many Party-goers' new mid-mix anthem.  Trailhead drags us even deeper into Dazzle Drums' tech-filled landscape, with haunting vocals, mean synth washes, and ever-present conga lines in the background.  Capable of grabbing the minds and bodies of clubbers around the world, Nite Grooves is yet again staying ahead of the electro-curve.

Written, Produced & Mixed by Nagi & Kei Sugano for Dazzle Drums.
www.dazzledrums.com www.myspace.com/dazzledrums
Trailhead contains a sample from Amanita Muskalia by JA woo doo.
Special Thanks to Mitsuhiro Maeda.

Mastering Engineer : Greg Vaughn for The Spot Mastering, Brooklyn.

P&C 2009 Nite Grooves
MORE...