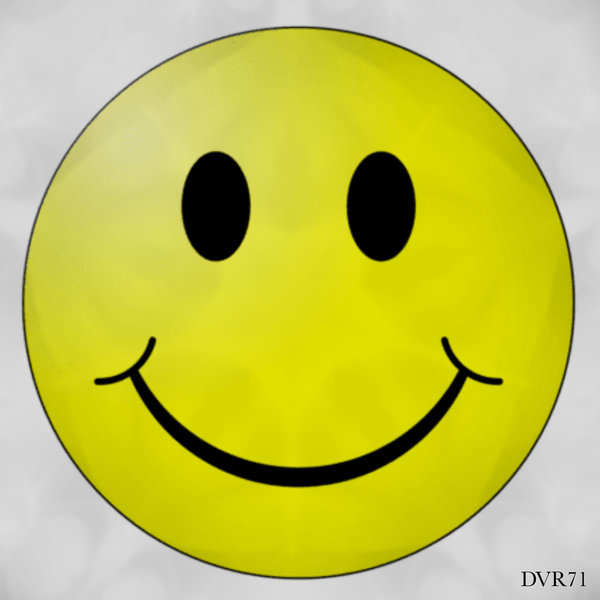 The sound of the 80s Chicago scene that birthed acid as we know it is on full display in Soul Vision's latest release for deepvisionz. One of many monikers of the electronic master Sandy Rivera, Soul Vision's music is yet another distinct voice that Rivera has revived to push the boundaries of music. 'ACID' features an electronic bass-synth loop that repeats, increasing in intensity as distorted voices warp our perception of reality. As the sonic journey progresses to its climax, we are struck by a surprising barrage of synth stabs that gives this historic sound a modern spin. An instant staple for any acid house aficionados.


Soul Vision 'ACID'

1. ACID
2. ACID (Dub)

Written & Produced by Sandy Rivera for Kings Of Tomorrow Productions
All Instruments & Vocals by Sandy Rivera
Published by Defected Music
P&C 2022 deepvisionz Recordings Inc.