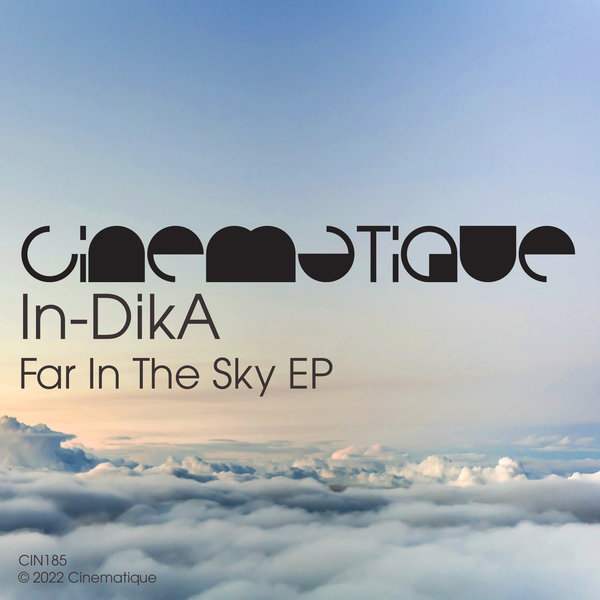 Once again a familiar name returns to Cinematique, this time listening to the name of In-DikA.

You've seen this guy from France before on our label, with previous collaborations with Teho and his first solo EP on our label last year. Remember In-DikA's 'Necessary EP'? On this year's 'Midnight Beats 2022' compilation he was represented as well and this could be seen as a taster for this EP.

Expect some essential warm melodic beats again on this beautiful 'Far In The Sky EP' with three fresh new cuts. Enjoy!