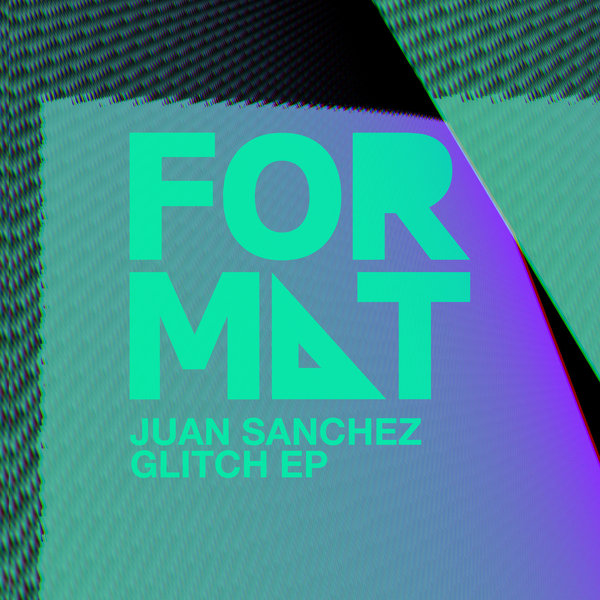 Format head honcho, Amsterdam DJ and producer Juan Sanchez proudly presents four razor-sharp cuts of hi-energy techno.

The peak time 'Glitch' and wonky basement groover 'Snob' are followed by some proper Hood-like minimalism in 'Finger Failure' and nicely completed by the attractive dub driving 'There is Just Too Much To Take'.

It's a well-varied pack showcasing the many sides of Juan Sanchez.