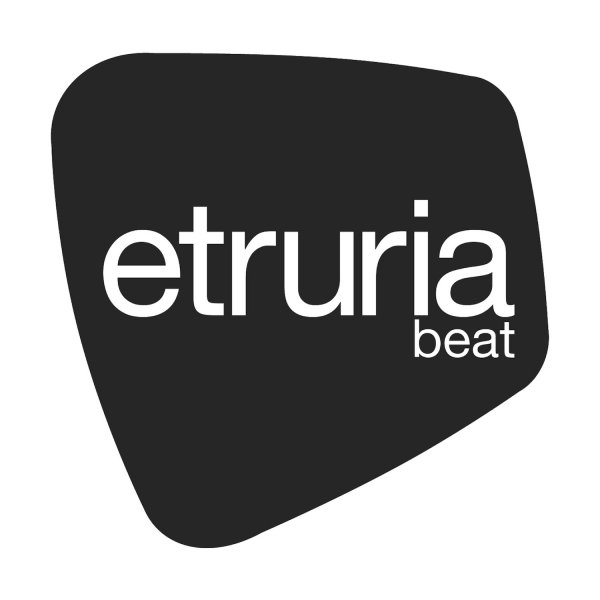 Label
ETRURIA BEAT
Etruria Beat was created in 2010 by Luca Agnelli and Marco Faraone.
A name that emphasizes their vocation to be connected with their land, a style, and at same time, unmistakably Italian, but with a global vision.
House, deep and techno that intersect, maintaining in the centre of their creative universe the concept of "emotion".
The philosophy of the label is to be open to different and new sounds,
without following a precise stereotype of music, infact the declared claim is "open your mind".
The artists who collaborate are Federico Molinari, Robert Dietz, Dj W!ld, Ultrasone, Lauhaus, Lee Van Dowsky,
Alejandro Vivanco, Pirupa, Arado, Arnaud Le Texier, Viesse and naturally Luca Agnelli and Marco Faraone.