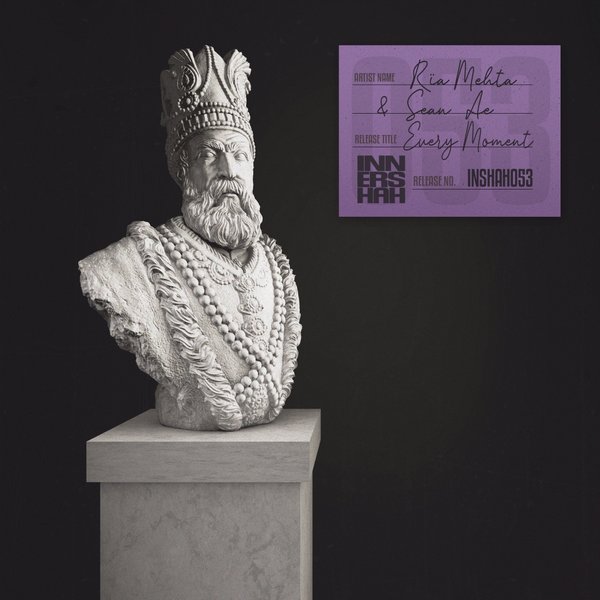 Ria Mehta returns to the label with long-distance music partner Sean Ae. While they collaborate long distance, the strong connection one can feel from their music will make you think they were actually in the same room.
On Every Moment, they depart on yet another adventure together, exploring two simultaneously progressive and melodic tracks infused with organic elements.
While the A-side that gives name to the EP comes up as a powerful dancefloor-ready tune, Miramar is the yin to this yang; the perfect soundtrack for sunset vibes, being smooth and melodically rich.