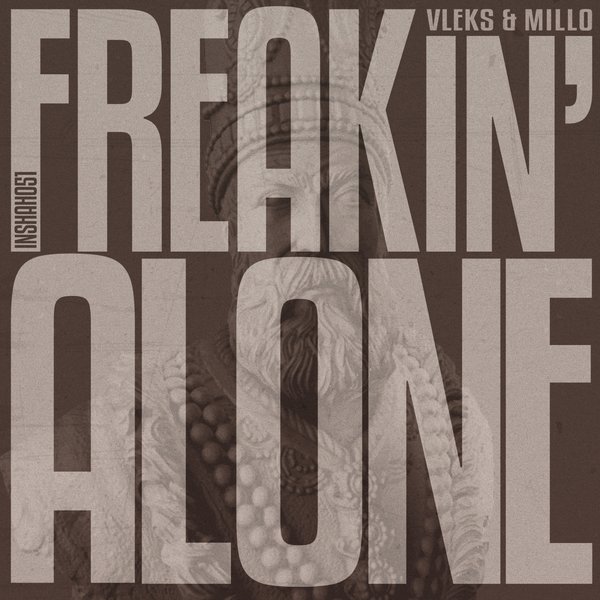 United by a gig that led to an unexpected B2B, Vleks & m i l l o knew their encounter was no coincidence - their paths would cross again in the future.
In Freakin Alone, the Mexican artists show their individualities within shared roots. The low tempo of the track makes room for the driving elements they've recorded. On the record, they showcase their multiple talents: from deep vocals singing catchy lyrics and insane electric guitar riffs to a flawless production that shows why they are taking over the Mexican scene by assault.
The piece describes faultlessly the new wave of Indie Dance and Dark Disco emanating from their country.