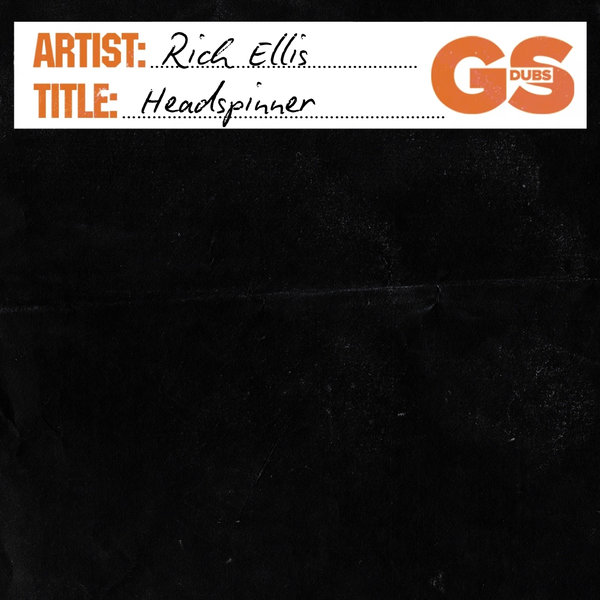 3617050301031 | 2022-09-09
Headspinner builds from a moody atmospheric chopped up synth pad, into a high-impact drop inspired by artists such as Skrillex.

"I wrote Headspinner between my bedroom and Hackney's Noatune Studios in October 2021. I have been a fan of the UK Garage scene for a while. It was written with the dancefloor in mind & it has been played in clubs & festivals such as Boomtown.

I wanted to create a song that drew from the typical UK Garage Sounds but also was abrasive and shocking to the listener. "