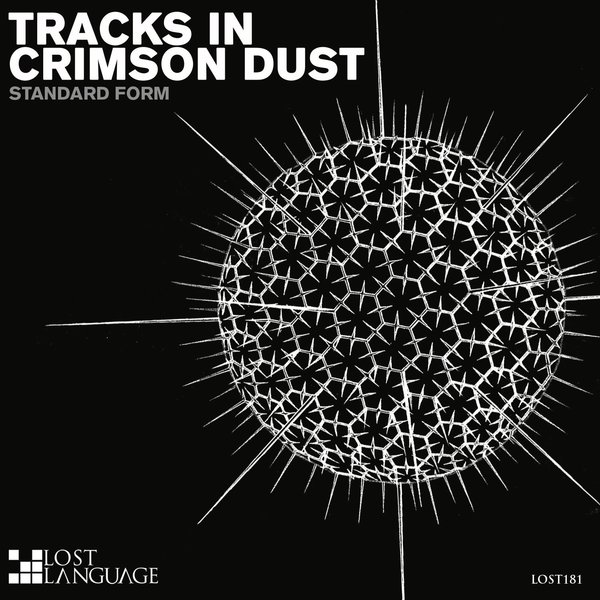 STANDARD FORM makes his full EL-EL debut with the poetically titled 'Tracks in Crimson Dust', a cinematic deep-space cut that takes us back to the prog trance glory days of Science Department, Evolution, and Planisphere.

STANDARD FORM's acid kissed tech-trance remix of Amir Farhoodi's 'Persepolis' found its way into Paul Van Dyk's record box last summer, and he picks up here where he left off, with the chunky, widescreen PATHFINDER MIX setting the tone.

Rising talent CONNOR WOODFORD makes his first start in an EL-EL kit, upping the BPM and adding a massive new riff, with a thumping trance workout that should appeal to fans of FSOE, Skullduggery, and VANDIT.

TIM FRENCH, who has his own LOST LANGUAGE original scheduled for later this year, takes us deep into trance-breaks territory, with a nostalgic nod to the late 90's Lost Tribe 'Angel' days.

Standard Form sees us out with his EXTENDED SPIRIT remix, a slightly harder but equally melodic rework that maintains the cosmic melancholy of the original.