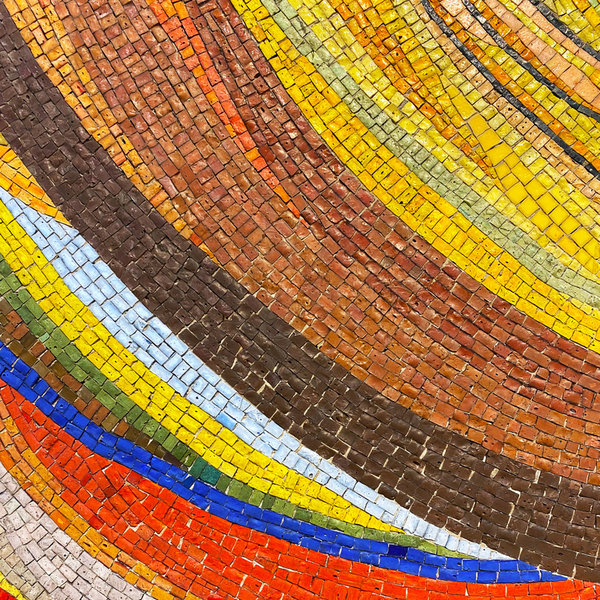 It is exactly 10 Years ago since YOSA's last EP on Dirt Crew Recordings and we are so delighted to welcome him back on the label! We have always had a deep connection with Japan, doing lots of events and visiting regularly. YOSA has always been one of our friends on the forefront of the Tokyo scene.

YOSA has had a little break from dance music for the past six years, concentrating more on Pop and Indie music. In his own words: "I believe this Rainbow EP is worthy for my comeback after 6 years of rest. When I heard the original vocal sample during the pandemic, I almost cried and immediately composed "Rainbow". Then I decided to go back to this house music scene where I used to be. I can see people dancing, laughing, crying with joy, and celebrating a reunion on the grass, under the rainbow with this track."

Rainbow is a pumping and uplifting deep groover of a track and as YOSA already mentioned a perfect fit for any Summer outdoor dancing event. The second track "Thermae" has a more Disco-fied feel and an irresistible bass line. On the remixes we have a fairly new producer from Japan called "mok", these two mixes are his first official outings, but he already has produced a big collection of tracks. YOSA says "He is such a genius, and I'm glad to be able to introduce his talent to the world." Both mixes are chilled, relaxed and dubbed-out journeys with a delicate indie twist. Get into these great tunes and let them pump through your system this Summer!

All tracks have been mastered by Salz Mastering in Cologne.
Photography by Break 3000.