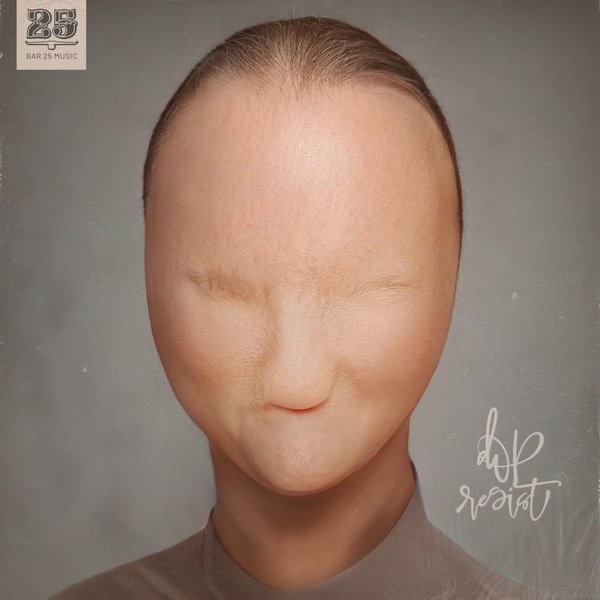 We are honoured to have dOP joining Bar 25 Music on our journey. The legendary duo went from their roots in the Parisian Hip-Hop scene to the world of unconventional House and Techno of Berlin. They have releases on the most prestigious electronic music labels from Eklo to Supplement Facts, from Watergate to Circus Company where their debut album 'Greatest Hits' surfaced in 2010. Now Bar 25 Music is happy to replenish its catalogue with the record by the prolific duo too.

The EP will contain two original tracks Resist and Vape and two remixes. The title track was reworked by another duo of legends - DADADISCO. They have a lot of sweet memories connected to Berlin's Bar25 where they played pretty much memorable marathon sets. Their Dirty Disco House parties helped to make that place even more unique. When the legendary place closed for good, they decided to spread their retro-futuristic sound under the alias Dada Disco, which sums up the chaos and extravagance of those years.

Dave DK made the remix for the second track. One more huge name for anyone familiar with Berlin's club culture. Since the early 90's he was fascinated by the upcoming techno movement, which eventually led to his own active initiation. After producing his first track in 1995, Dave released on labels like Kompakt, Pampa, Mueller Records, Decore, Lifetime Music, Cadeaux, Moodmusic and many others.