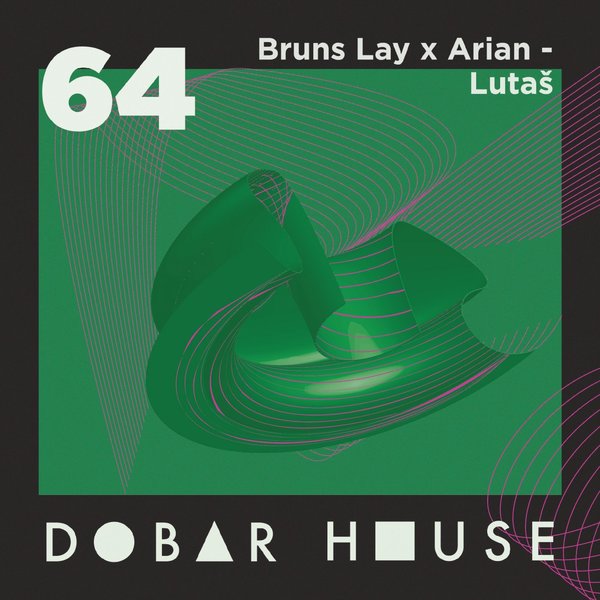 (C) Arian Kerliu, Dobar House
(P) Arian Kerliu, Dobar House

Written by Arian Kerliu and Bruno Ravlic

Well, It's not every day that you get the opportunity to showcase a revival of a genuinely famous disco tune by an incredible musician like Arian. That became a reality for us thanks to Bruns Lay, who combined his own creative sound and writing with some incredible vocals and lyrics by Arian Kerliu (which, btw, are in Croatian).

Just in time for the height of the summer and festival season, the song ('Lutas Velikim Gradom') has been reimagined for 2022 and is prepared to take on the clubs and beaches.

It was entirely recorded in New York as a part of the LP 'Arian,' which also included an English version of the song; we may also take action about this underrated tune, which was first published on PGP RTB in 1981. Pay attention to that!

We are thrilled to have a legend like Arian on board Dobar House and that Bruns Lay chose to work with us on this incredible release.

Enjoy!